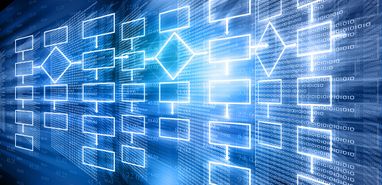 If you run your own business, you know that the right technological tools can make all the difference between success and failure, between excellence and mediocrity, between wowing a client and making them consider going back to their Rolodex for another service provider. As such, it behoves entrepreneurs to constantly search not only for the right software but for the ways in which they can harness its use to aid productivity, facilitate communication or improve your organisation's output.
The Microsoft Office Suite is a staple for many businesses, but the software giant's lesser-known program MS Visio is an unsung hero which can benefit virtually any business. Ostensibly a tool for creating diagrams to convey potentially complex information in easily digestible ways there are a number of reasons why it deserves to play a role in your SME's business operations.
Here are just a few of the ways in which Visio can be of use to a small to medium-sized business…
It's great for pitches
Your clients are likely pushed for time, and in what little time they can spare you they're likely spinning so many plates in their minds that you struggle to get their undivided attention. Visio is great for pitches because it can communicate potentially complex ideas and concepts in an extremely accessible and easy to digest way that's easy on the eye and will inspire confidence in your communications skills.
It affords your employees opportunities to express themselves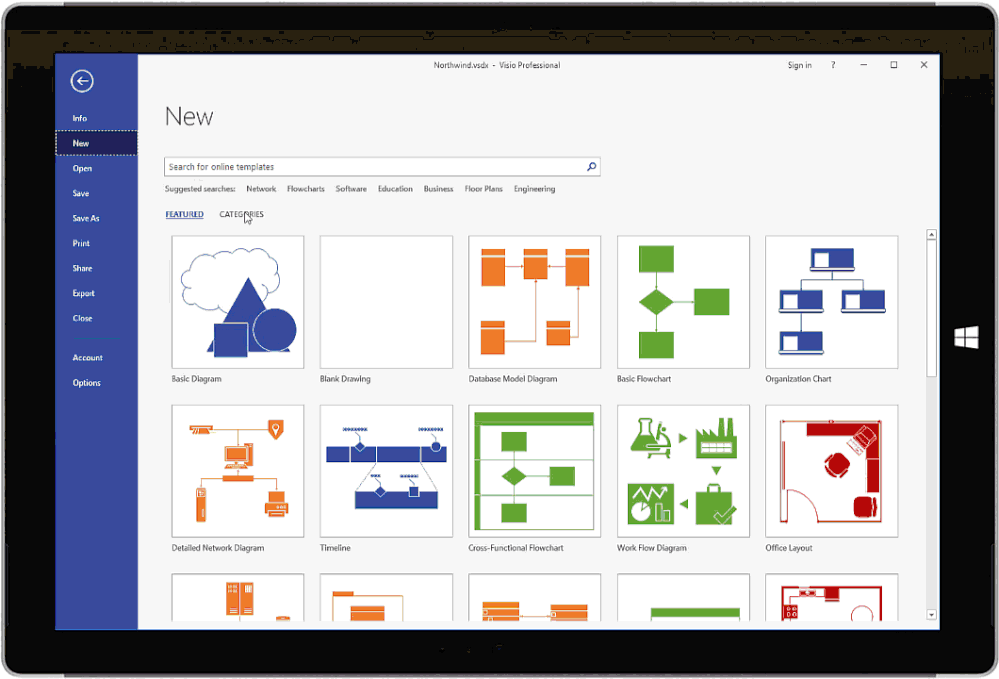 All employees yearn for opportunities to express themselves creatively. Nobody wants to feel like a worker drone or automaton at work and any opportunity an employee has to express themselves creatively should be embraced. Fortunately, Visio comes equipped with thousands of component shapes created by artists and engineers. Moreover, with a little knowhow Formatting Shapes in Visio is a breeze. Visio can empower employees by enabling them to make their own stylistic choices.
It's great for collaboration
A collaborative spirit is essential for any workplace culture and when your SME has one it can help you to attract those top-tier clients who thrive in an openly collaborative workplace where ideas are valued, risks are taken and creative contributions are tried and tested rather than pushed to the side in favour of what the boss wants to do. Visio is great for enabling multiple users to contribute to the same diagram. Users can also comment and make revisions throughout the design process for a truly collaborative experience.
It facilitates streamlined communication
Time efficiency is an extremely important ingredient of productivity. In order for your business to be all that it can be, communication must be efficient and streamlined yet succinct with no opportunities for misinterpretation. Visio's visual and graphic nature allows for accurate yet accessible communication to help to facilitate efficient communications within and between departments.
This means fewer mistakes made, less margin for error, less wasted time effort and resources and more results.
Whatever the nature, size and scope of your business, there's a good chance that MS Visio can help you!