For every story of an entrepreneur finding success after hardship, there are dozens of stories of bright young hopefuls who met failure and were dissuaded from pursuing their dreams.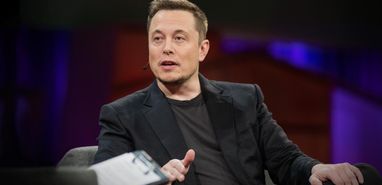 It takes more than an idea to step into the realm of technology and create something that is useful for the common person on the street. Innovation in the world of tech takes more than an urge to create a gimmick-laden item that will float on late-night cable access commercials for the length of its lifespan, but rather a keen eye that can identify the problems facing an average person or a hurdle hindering those same people from achieving something remarkable in the future.
Yet for every story of an entrepreneur finding success after hardship, there are dozens upon dozens of stories of bright young hopefuls who met failure and were dissuaded from pursuing their dreams. Let's set that all aside for the moment and focus on those who dreamt a dream that has begun to see fruition and promises to bring changes for humanity in the future with the hopes that it might inspire someone to take a leap of faith into the world of tomorrow's technology.
Reed Hastings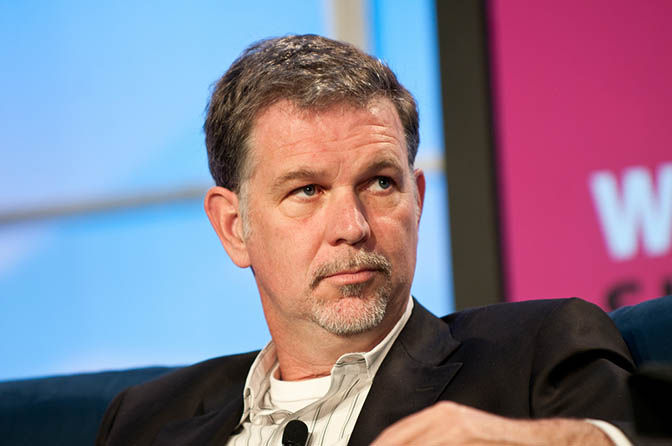 You may not look at the co-founder of Netflix and assume he's much of a hero. After all, he's likely to blame for losing hundreds of hours of your life to binge-watching TV shows, but Netflix has peaked in popularity in a time when advertising through television providers has hit something of a saturation point. Really, advertising in general has been plastered on every surface within viewing distance of any living person, which makes Netflix something of a pariah in the advertising world.
We've grown complacent when it comes to being told what to buy, when to watch, how to enjoy and what to think of certain brands or concepts. Hastings offered a different route: Pay for the service to support it and the service will provide entertainment in return. No strings, no advertisements, no struggling to see what you want to see amidst hundreds of channels of uninteresting content. In a way, Netflix is paving the road for future entertainment options that aren't subtly trying to alter how our children think.
Paul Eremenko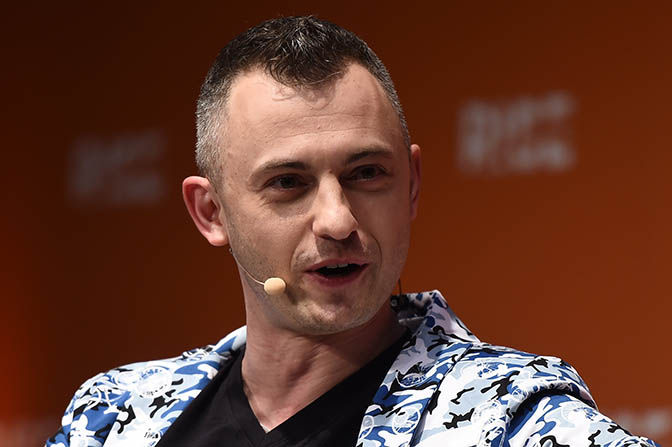 He may be leaving Airbus at the end of 2017, but Eremenko has interesting thoughts on how best humanity should progress towards the stars. To be fair, Eremenko has been involved in DARPA's drone programs and has raised ethical questions as to the nature of allowing AI to handle full autonomy, yet he also worked on the 100 Year Starship plan with NASA in an effort to set up a sustainable model for interstellar research over the next century.
Adding in his work on vehicles that transform in an effort to reduce traffic congestion and other important works, Eremenko has a very interesting future ahead of him. If he chooses to focus on projects for the good of a man he could very well push our understanding of interstellar and terrestrial travel beyond the boundaries of our current understanding of the world around us.
Elon Musk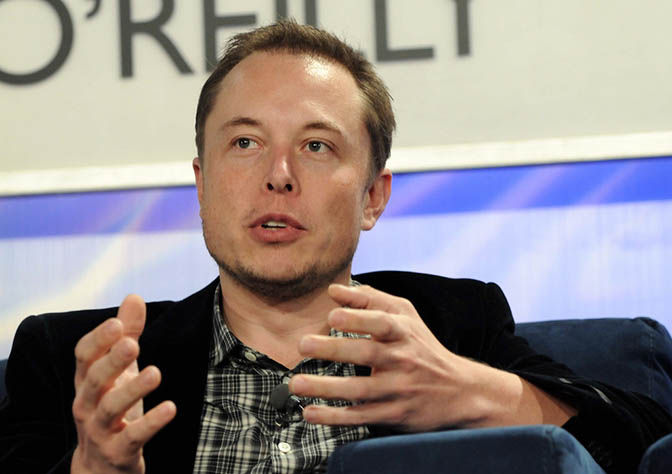 In a way, including Elon Musk feels like tossing more praise atop an already insurmountable pile. His pushes towards electric cars and founding colonies on Mars offer a brief glimpse of what the future could be like if we begin breaking away from our current dependencies on traditional power as well as opening up a whole new generation of hopefuls who want to see humanity thrive beyond the planet we were born on.
His dreams haven't stopped him from keeping a close eye on the evolution of AI and trying to push humanity keeping in mind the dangers of technology surpassing what man is entirely capable of. To some extent, it's disappointing to think of how our fears of future technology can suppress our dreams, yet it's infinitely more distressing to realise just how careful we have to be in a setting where self-aware robots could be a possibility within our lifetimes.
Only time will tell where these three, as well as countless other tech-savvy minds, take the human race by prodding at our preconceived notions of what is acceptable and what we can reasonably accomplish. Maybe someone out there will pick up their mantles after they're gone and keep driving us towards the sky and beyond. Only time will tell.