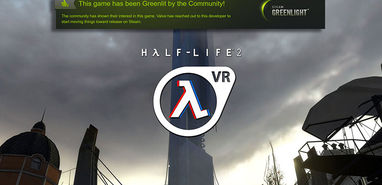 About a month ago we became aware of Half-Life 2 VR (Virtual Reality) Mod which promises to revive the classic first person game designed by Valve. As from this week, players will get an opportunity to contribute to the project in a more viable way. If you ever wished to play Half-Life 2 in VR, then you might want to check the newly launched Steam Greenlight campaign which can help you fulfil your desire.
The Half-Life 2 VR Steam Greenlight campaign is now live, which is intended to determine whether players will download the mod once it reaches Steam. The mod will be released for free. However, players will still need the Steam release of Half-Life 2, which means Half-Life 2 Episode 1 and Episode 2.
The Half-Life 2 VR Greenlight page has highlighted some of the basic features available in the mod which includes textures, models, new effects as well as modern VR headsets and much more.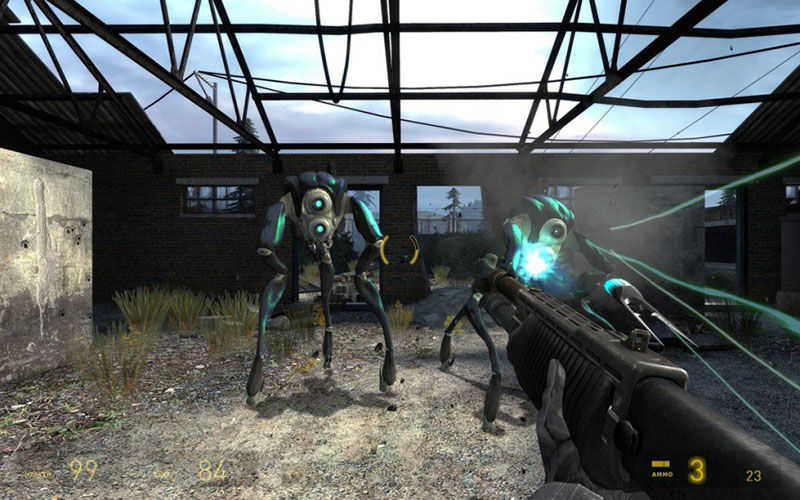 Half-Life 2 VR mod features:
A 3D model designed for VR GUI
Motion controller support
Modern VR headset support
Realistic weapon interactions
Updated maps, effects, models and textures
Multiple VR locomotion methods
Half-Life is a game that no player can afford to miss. In fact, earlier this year Half-Life 2 was nominated by many for the Game that deserves a sequel Steam Award. As a result, Valve is expected to take action and deliver the die-hard fans the sequel they have been yearning for years.
The launch date of the mod is yet to be announced so stay tuned.