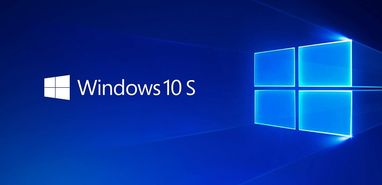 Everyone remembers the battles between Microsoft and Apple over the years, but now they have an equally large competitor they want to destroy. Microsoft are going after Google hard and the primary battleground is the education industry.
They've recently released Windows 10 S to the world, which is an extremely lightweight version of their Windows 10 operating system. The Google Chromebook is leading in this area right now and Microsoft want some of the market share.
Exactly What You'll Be Getting
There are certain things that make Windows 10 S a lightweight operating system capable of competing with Chrome OS. You'll have access to the apps on your machine, but the only others will be those you can download directly from Microsoft's Windows Store.
This means users will be forced into using Edge or Bing as their search browser, however, Microsoft has said something interesting. If Google are willing to allow Chrome into the Windows Store users should be able to use that just as easily too.
It Has Lots of Special Benefits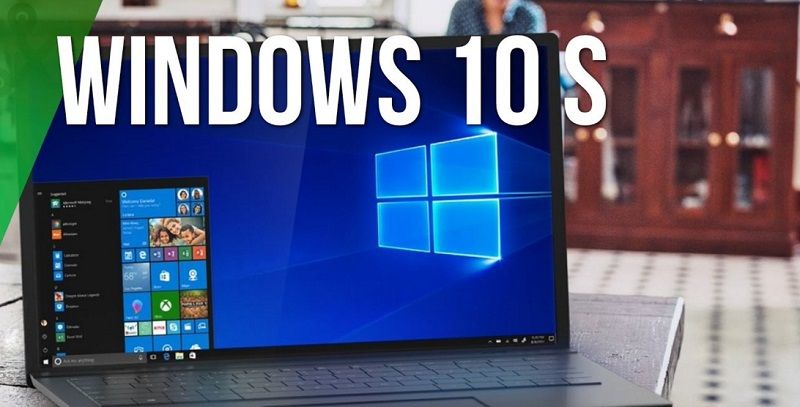 Although it seems quite restrictive compared to older operating systems, it's important to focus on the benefits. The biggest one has to be the time it will take to boot up. You're looking at under 5 seconds versus over half a minute on the Pro version.
It obviously benefits teachers in ways that will make the job a hundred times easier too, which is a must if Microsoft is to eventually beat out the Chromebook. For example, teachers will be able to configure settings across a room full of computers with ease.
You Won't Be Able To Buy the OS
You'll not be able to download the operating system to run on your current computer. They've taken a leaf out of Google's book by ignoring the opportunity to sell it on its own. Instead, it will be preinstalled on machines available in shops and given to schools.
The main aim is to attract computer manufacturers into installing Windows 10 S. Microsoft are eager to find PC partners ready to fight with them in the education industry and this seems like the easiest way they'll be able to get everyone on board.
The Computers Won't Be Expensive
If you're smart you've probably worked out the operating system isn't specifically designed to be run on expensive machines. After all, the fact it's a very lightweight OS and aimed primarily at young students is a big giveaway.
The general price point being mentioned at the moment is anywhere between £150-£250 and Windows 10 S won't cost a thing for any schools using the Pro version already. There are plans in place to run the OS on more expensive computers at a later date.
It's More Powerful Than You Think
Anyone who needs access to apps unavailable on the Windows 10 S operating system will still be able to run the Pro OS. If a computer is bought by a school this won't even come at an extra cost, but everyone else will need to pay a price for the privilege.
Hopefully, students are happy with apps like Edge, Windows Ink, and OneNote. They won't need to touch their devices and they'll still be able to use them for everything. Let's wait to see if Microsoft has the power to eventually take over from Google.