When it comes to buying earphones, we are flooded with several options available in the market. Trying to choose the best one can be overwhelming.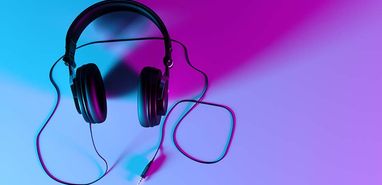 Some of us just like to buy earphones that are new, whether we need them or not. Nowadays, you can get your hands on different types of earphones that come in all kinds of colors, shapes, and designs. You can even customize your own with a press mold of your ear and choose the type that's the best fit for you.
Buying Earphones Isn't Tricky Anymore
Buying earphones can be a bit of a confusing task since there are hundreds of models and brands on the market. Nevertheless, earphones can be a one-time investment and the critical factor is just knowing the jargon and the specifications of what you want when you're shopping for the best pair for you. Sound is not the only factor–there's more to earphones than what you see and hear. Buy earphones that should probably last at least a couple of years.
So here are some key points for you to take into account before grabbing your next pair of earphones:
Know Your Sound
The first thing that you need to consider is the sound quality of the earphones, whether you're an audiophile or not. It's very important to analyze the quality of the sound before committing to your new purchase since optimal sound quality is subjective and a lot depends on what kind of music you like to listen to when using your earphones.
It's most beneficial to check this personal preference when you're in the store. Connect your device to the earphones, so that you can hear how the music will sound with your choice of music. Try out a few different pairs of earphones to be sure that you have the best pair for you.
You can check for the sensitivity the earphones are producing. The sensitivity value of earphones typically ranges from 80 to 110 dB. The higher the sensitivity, the higher the sound to be produced.
Style Of Your Earphones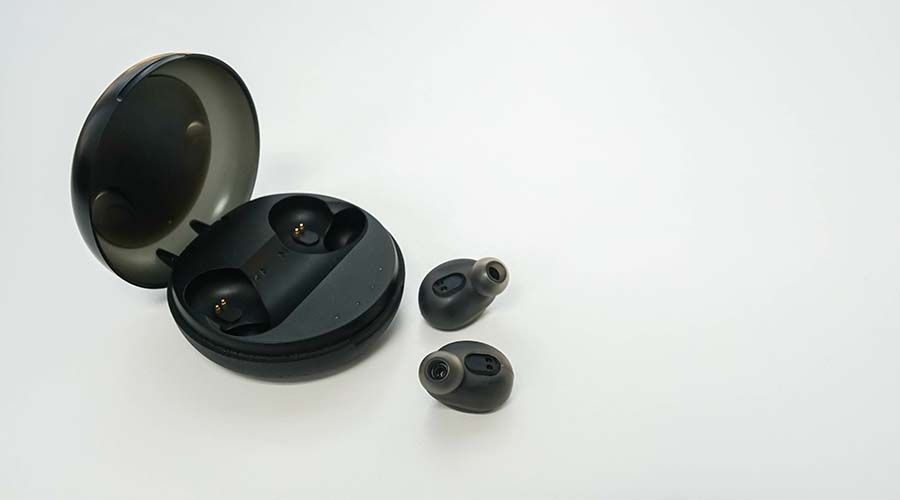 Just as shoes, glasses, or laptops can have their style, so there are many different styles of headphones. This choice will depend on nothing more than your personal preferences. If you're looking for freedom from entangled wired earphones, then buying wireless earphones online will be your savior.
The cons of owning wireless earphones include the fact that they're easy to lose! On the other hand, some people prefer having a separate unit that connects to their phone or other devices. Neither of these necessarily outperforms the other.
Note:
Wired earphones are most suited for commuting or working on a desktop for long hours. Buying wireless earphones come in handy when working on a laptop or when you'd like to have full mobility at home.
Form And Comfortability
Form, size, and comfortability are the key factors many people focus on when looking at earphones.
Don't compromise on the comfortability of the earphones. Ideally, you need a perfect fit, especially for wearing during any sort of activity.
Keep Clean of Earwax
Cleaning your earphones is something that needs to be done. It's always recommended to buy earphones that have a removable tip for cleansing purposes. You should be able to reach the ends so you can do the cleaning properly. Earwax can build up on the driver ends and will eventually block them. This will later affect the way music sounds.
Silicone ear tips that are too small or that have an odd shape will not sit right within the ear and might take a toll on the comfortability zone.
Pairing With Devices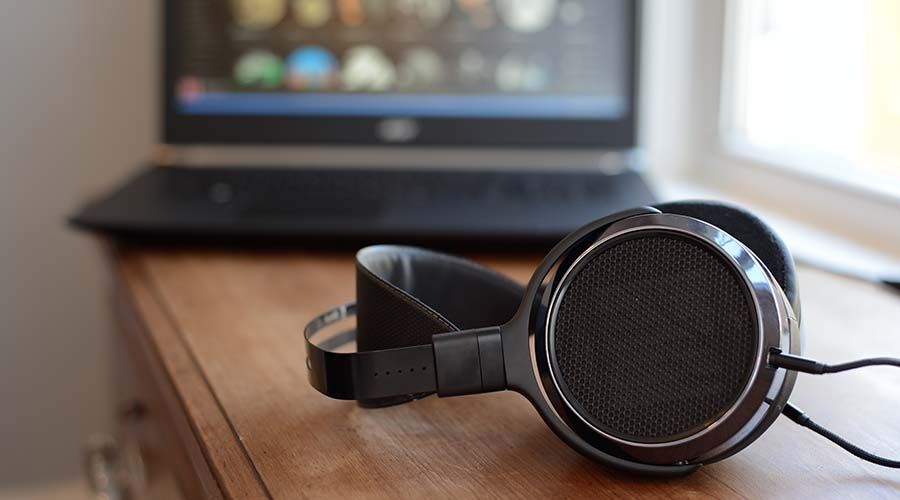 While we are on the subject of comfortability, another point is to think about what devices you'll be plugging into with your earphones. Maybe you like to listen to your music on your desktop or laptop.
Over the years desktop and laptop onboard audio has been improved. Some people who use portable music players can use devices such as hybrid DAC/amp devices.
Important:
You should focus more on the control methods as it's far more important than you might think. Don't opt for style over functionality, and again–it all depends on your particular set of preferences. For certain activities, some of the controls might not be suitable while others might be perfect in that particular case.
You might be familiar with controlling things like volume or play/pause with physical buttons along the wire. A very limited number of earphones can be controlled by voice or external apps.
Look vs Brand
Some earphones' only job is to look stylish and fashionable and the manufacturer will not have prioritized the actual functionality of the earphones.
Don't just look for a fashionable pair but always try to research the brands before you buy them. Appearances can be deceiving and it's worth doing the work. Nowadays it's pretty much easy to buy earphones online at a low price.
The Battery Life
For people who have only used wired earphones their entire life, the fact that wireless earphones have a limited battery life might be an alien concept. While you buy earphones, battery life is also an important factor to consider.
Most of the wireless earphones out there now give you a good few hours of battery life.
You might also want to consider the charging time. The more time it takes, the more you're losing on their convenience, and fewer portable advantages will be available to you.
Warranty
As far as the deciding factor goes, you might want to think about the warranty that will come with your prospective earphones. Whether it's a wired or wireless earphone, many things can go wrong. And potential issues only increase with more advanced features like Bluetooth or Noise Cancelling.
Noise Cancellation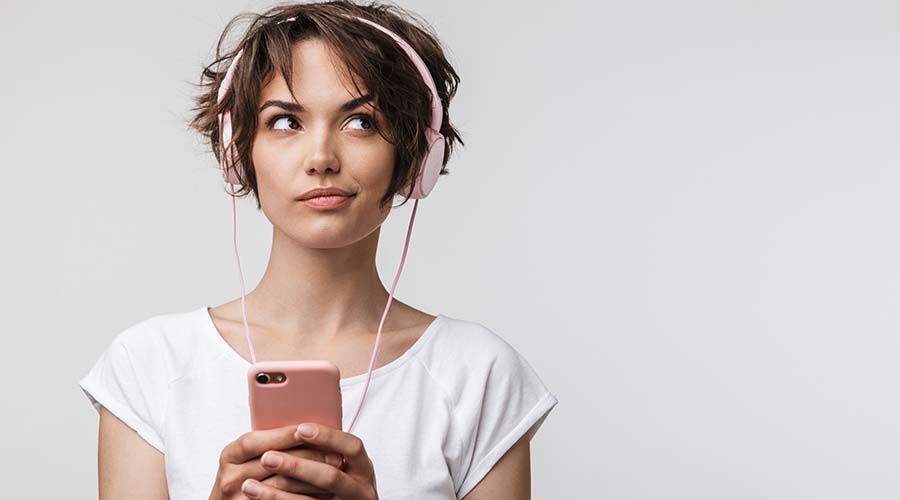 Noise-canceling earphones just don't cancel the noise from the outside. The earphones pick up any noise from outside and cancel it out while playing the sound. Noise-canceling earphones are excellent for audiophiles and people working in the music industry.
Affordability
Finally, we have reached the biggest factor: price. Just as with most other things in life, premium wireless earphones come at a premium price. You might be shocked by the gap in pricing between the lowest and highest priced earphones.
You need to go with something that fits within your budget. Beware of products that seem too cheap, they tend not to work well and will need to be replaced rapidly, making them much less of a deal than you thought.
If you're looking for multiple high-end features like great noise cancellation, great design, and fantastic sound quality, then you'll need to be able to pay quite a price for the privilege.
Make sure to keep the receipt in case you choose something that turns out to be a dud! At least you would be able to get your money back and start again.
Final Thoughts
Earphones are a staple in modern life, so keep the above aspects in mind when shopping for your next set. Try not to compromise on the functionality while choosing the style that suits you best. Keep in mind these factors when you buy earphones whether for yourself or someone else.