Enter productivity apps, designed to boost your efficiency at work. These apps offer specific solutions to problems at work, some aimed at making things easier to use, while others help us be more efficient.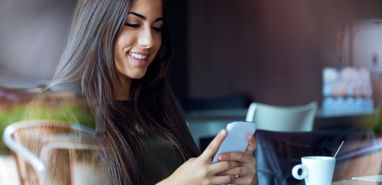 Work can be enthralling and engrossing all at the same time, and sometimes we need help to get at least half of what we set out to do completed so we can go on to the next.
The US Bureau of Labor Statistics shows that American workers spend up to 8.8 hours longer at work, than they would sleeping, yet there isn't much improvement in productivity.
You'll even find apps that will help silence the noise on the internet, unite disparate data, or bolster teamwork and collaboration in the office.
They also help you get away from distractions, track your time, keep your notes in one place, and add things to your to-do list. However, the onus still lies on you to make a concerted effort to do the work, and get things done.
Our list of popular productivity apps is by no means comprehensive, but it'll offer great suggestions you can use every day to stay efficient and effective.
Bonus Apps
Milanote
Milanote is an app that creative professionals use to organize and plan out all the tasks and activities related to their projects.
It utilizes boards that help visualize ideas for projects, it also uses lists, documents and various other types of note-taking tools that project teams can use to clearly communicate what tasks need to be completed.
It has everything a team of creative professionals would need to tackle their projects in one easy-to-use app. The visual theme gives the app an intuitive feel, and it's easy to use as well.
Great layout and design
Easy to use; intuitive
Great tool for project teams to help keep them organised
The free version only allows 100 notes, which may not be enough for a project team to work with
Pricing plans
Free: 100 notes, images or links (with no time limit)
Monthly: $12.99/month
Annually: $9.99/month
ZOKRI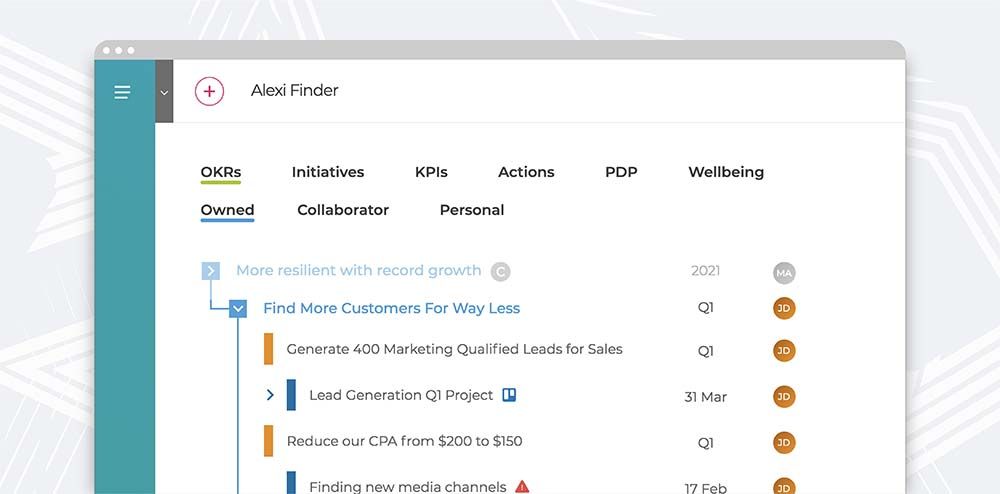 ZOKRI is a comprehensive goal management solution that allows you to easily implement best-practice goal setting using Objectives and Key Results.
ZOKRI manages the continuous delivery of your strategy and goals, with an emphasis on keeping teams goal aware, focused and agile. Making what's really hard to achieve in a spreadsheet, easy. ZOKRI's goal management guides can help you succeed with OKRs.
Wrap Up
Depending on your work environment and the industry, the right productivity app will help you boost efficiency.
Although there are many available online, some may not help you save time, but our top picks are common in today's workplace so why not give them a try!