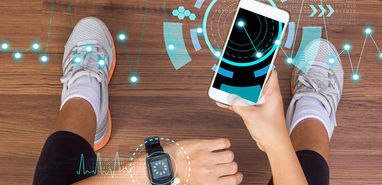 Now, more than ever, keeping yourself healthy is of the utmost importance. Aside from having a balanced diet, one surefire way to achieve good health is by staying fit and active. However, with gyms and similar establishments closed, some people might find it hard to stick to their workout routines.
Thankfully there is an abundance of fitness gadgets that can optimise your workouts and encourage you to live a healthier life even if you are in self-isolation at home. In a study spearheaded by psychologist Liza Rovniak from Penn State University, it was revealed that fitness gadgets are highly effective in increasing the physical activity among unmotivated adults within a three month period. Fitness gadgets are not only instrumental in motivating adults to get moving, they're also effective at inspiring people to start eating healthy, setting and achieving personal fitness goals, tracking sleep, monitoring heart rate and connecting individuals.
Of course, not all fitness gadgets are created equal, to ensure that you are able to get the right one that answers to your specific needs, we've created a guide to some of the best fitness gadgets available in 2020.
Fitbit Versa 2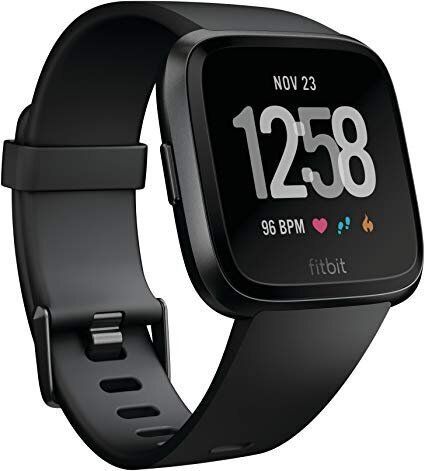 Coming from one of the most established activity trackers and wearable manufacturers, Fitbit Versa 2 is a fitness tracker that proves less is more with its lightweight and sleek design. This handy smartwatch lets users track virtually everything, from calorie burn and sleep quality to hydration levels and heart rate. Release to the market at £159.99, Fitbit Versa 2 offers messaging and calendar notifications, ways to control your smart home setup and an always-on option.
JaxJox Kettlebell Connect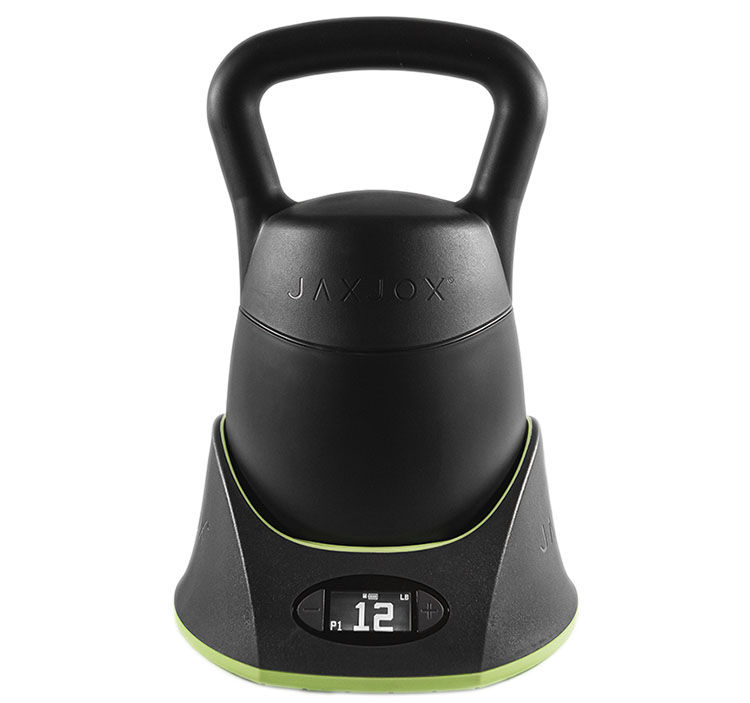 JaxJox Kettlebell Connect shows how even the simplest workout equipment, such as a kettlebell, can be enhanced by technology and become a smart gadget. This six-in-one adjustable kettlebell enables users to add or drop weight in just a few clicks. The companion app to this smart kettlebell provides you with a range of weights from 12 to 42 pounds (5 to 19 kg) to make sure that the gadget evolves with your fitness levels. The app, along with the built-in sensors, track exercises and repetitions and allows users to join their friends to create a group workout that works for everyone.
NURVV Run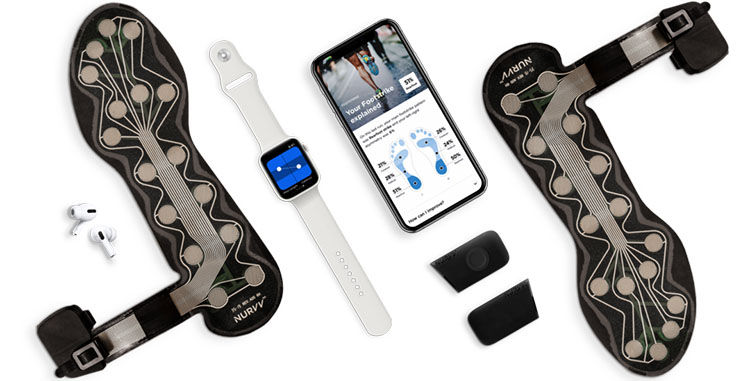 Whether you're a complete beginner or an experienced runner, having proper running technique can help boost your speed and reduce your risk of injury. NURVV Run's technology uses biomechanics to collect data on your step length, foot strike, pronation and asymmetry from their unique insole solution. Along with this, their coaching app analyses the data and gives you insightful tips on how to balance your training load.
Pulseroll Plus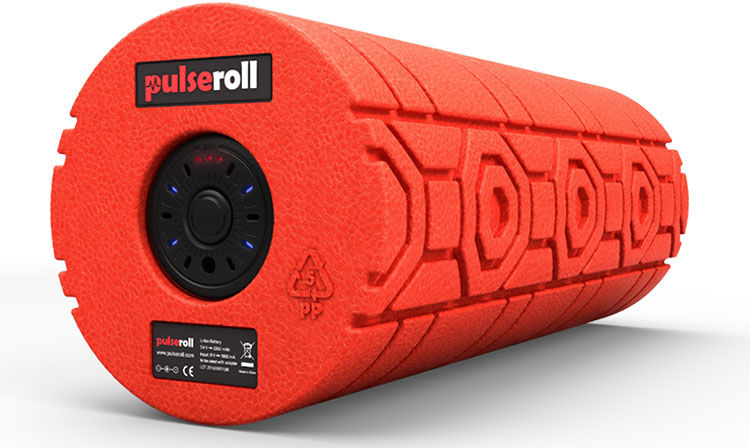 Fitness enthusiasts are no stranger to the pain and soreness that comes after a tough session. With Pulseroll Plus, you can say goodbye to your after-workout pain that is usually a result of the knots in your muscles and connective tissues. Pulseroll Plus is a vibrating foam roller that helps stimulate myofascial release, preventing painful post-workout knots from forming. It's lightweight and rechargeable feature makes it a favourite among some of the most well-known athletes on the planet.
Freetrain V1 Vest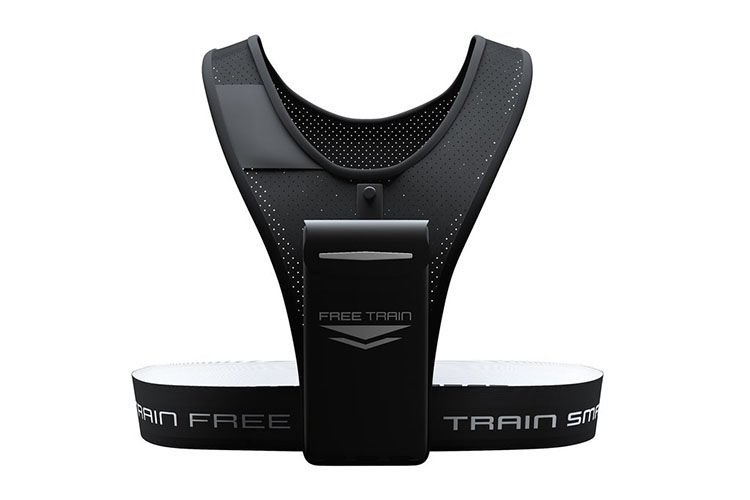 There is nothing more annoying than having to pause your run to answer a call, change a song, check your progress or adjust your phone. Fortunately, with the Freetrain V1 Vest, you can do all these things without breaking your stride. This streamlined and breathable running vest has a front pocket that provides you with easy access to your devices and nails the essentials, with weight distribution that prevents injuries.
PowerDot Electrical Muscle Stimulator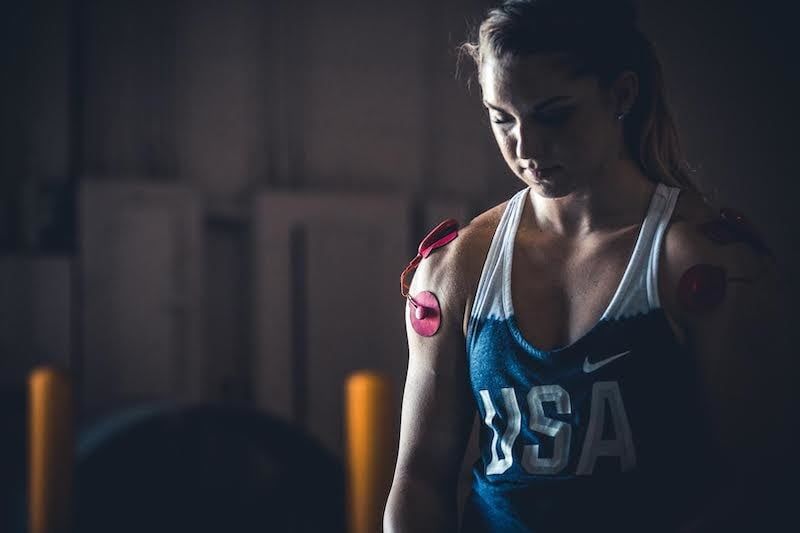 Although soreness is an unavoidable part of working out, it can actually lead to serious injuries if not properly treated or cared for. PowerDot is a small, lightweight and portable electric muscle stimulator that provides therapy for your aching joints and tired muscles. Its companion app walks users through every step of the application process, helping them use the device to its fullest. Using this amazing fitness gadget on a regular basis enables athletes and fitness enthusiasts to recover much more quickly and avoid persistent injuries.
Moov Now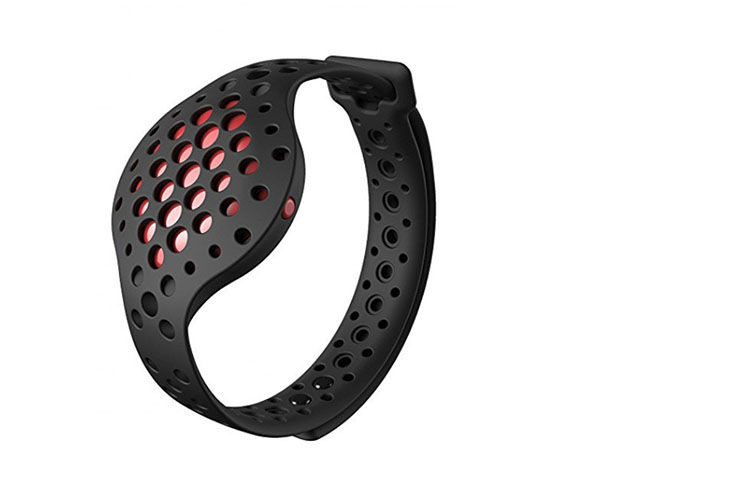 Designed to be like a personal trainer on your wrist, this budget-friendly fitness tracker focuses on recording your exercise data, rather than your general activity. Its accompanying smartphone app contains a wealth of information that will entice both novice and hardcore fitness fans. The app has an extensive list of workouts including but not limited to circuit training and boxing. Moov Now also provides its users with relevant insights based on all of the data it was able to gather to correct the user's form and make sure that they get the most out of their exercise.
As the demand for fitness gadgets continues to rise, thanks to Millennials and Gen Zs caring more about their health than past generations, fitness tech is expected to continue to grow as an industry. Fitness gadgets will continue to answer to the problems presented by daily living and push boundaries even further.
With the help of the right fitness gadget, alongside discipline and perseverance, you can easily attain a healthy and happy lifestyle. For more updates on the latest fitness gadgets and other tech-related news, explore the rest of our gadgets content.