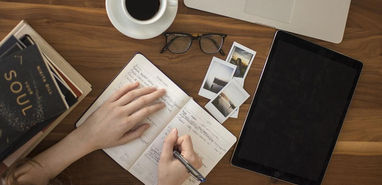 A business proposal is what makes investors say yes and land you the much-required funds to realize your ideas. A well-structured proposal will not just grasp the attention of investors, but you will also present your services to clients much more easily.
Nowadays, the way we communicate our business ideas significantly differentiates from the past and it seems that PowerPoint presentations don't seem to cut it anymore. A business proposal will cover all of your main ideas and outline your services. In addition to that, it will cover how you can solve problems for your clients.
So, have you ever wondered what does a proposal look like or how to create a winning one? Look no further. In today's article, we are going to cover all the necessary steps you need to take to write a captivating proposal.
The Proposal Cover
The proposal cover is the first introduction to your proposal, so you better not take chances and make a remarkable first impression. When it comes to the proposal cover, the saying "less is more" is very applicable. A simple cover with a flawless design will grab the attention of the lead in an instant.
Include all the pertinent information such as company name, logo, and all contact information. If you want to go the extra mile, personalize the title page specifically for your prospective client. This way, your client will see that this proposal isn't generic, but rather that it was written specifically for their needs.
These are the points a proposal cover should contain:
Name of the project;
Any project reference numbers;
Client and contact information for whom you are submitting;
Name of your company and contact info;
Date the proposal was submitted.
A Company Overview
A short and simple summary of what your company does and what kind of services provides will generally do the trick for the company overview. You can mention the clients you worked with in the past and your experience in the field.
Make sure to mention that you will always provide a unique experience in terms of services and the value you bring to your clients is worth seeking after.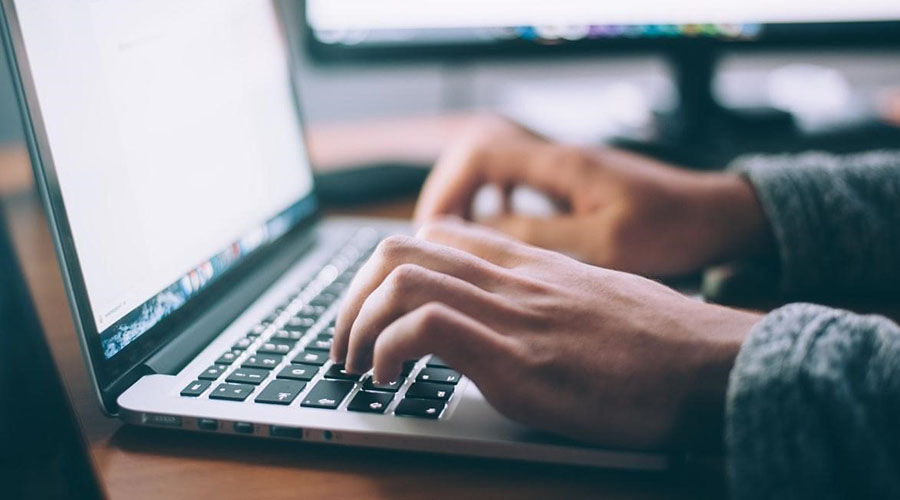 Table Of Contents
To make the reading experience for your client or potential investor more pleasant, you can always include a table of contents that can guide the reader through your proposal.
Some might say that a table of contents isn't that necessary, however, the additional care you put into crafting the proposal will surely not pass unnoticed by the client in question.
The Executive Summary
The main point to cover in your executive summary is why your proposal should be considered and how you can add value to the business of your client. You can cover a lot of ground such as what kind of challenges businesses in that particular field are facing and how they are usually solved.
The Proposal
To grab the attention of the reader, provide your take on the challenges and how you can contribute to deal with them better as opposed to the competition. To further convince your client, you can also provide them with proof of all the problems you solved for your previous and current customers.
You can add predictions and statistics of how the future of the client will look like if they opt for your services. On top of that, if you communicate your ideas clearly, the client will notice that you have a great understanding of their demands and needs and this will convert to a deal more often than not.
Outline Your Services
We strongly suggest that you have a dedicated page where you walk your client through your services and what you do thoroughly. Think of questions that always pop up and include them in your proposal. Your client will know what to expect from you and this will certainly help them shape their decision better.
The Budget
This page is where you can provide your client with all the necessary information about pricing and billing. You might think that it's too early to talk about money, but it's always a good idea to keep things above board.
If you have different pricing options, be sure to explain them in your plan thoroughly and elaborate on which upgrade brings what.
Terms, Conditions, And Next Steps
Demonstrate to your prospect how you plan to close the sale. This could be a contract for signing off, a statement, or just a name and number. To ensure that you and your client are both protected in the event of a project going wrong, it's a good idea for you to hire a lawyer.
Final Thoughts
It's safe to say that writing a proposal is a challenging task. Take a look at our article and equip yourself with the right knowledge to write the perfect proposal. That being said, we wish you the best of luck in your future business endeavors.