If you have a large music collection, you may wonder if you can add MP3 files to your Apple Music account without iTunes. With WALTR PRO, you can add MP3 files to Apple Music without iTunes.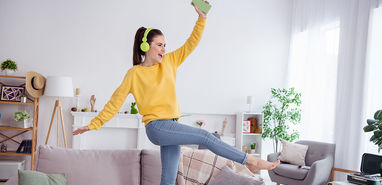 This easy-to-use tool makes adding your music collection a breeze and is compatible with both Windows and Mac computers. This blog post will show you how to put mp3 to iPhone by using WALTR PRO. Let's get started.
WALTR PRO
WALTR PRO is an alternative to iTunes, allowing you to manage your music and video files easily. With WALTR PRO, you can transfer files between your computer and your iOS device without needing iTunes.
Additionally, WALTR PRO lets you export your media files to MP3 or AAC format so they can be played on any device. That means you won't have to worry about losing any of your data or dealing with annoying sync errors.
Here are some of the perks of WALTR PRO that we love:
1. Keeping your Files Organized is Easier Than Ever
WALTR PRO provides various features for organizing and managing your media files, making it easy to keep track of your collection–you can create playlists, sort your files by type, and even tag them for easy search later on.
Whether you're looking for an easier way to manage your media files or simply want to export your files to a different format- Waltr Pro can be your go-to app.
2. Make Any File iOS Compatible.
You might want to convert a video or audio file into an Apple-compatible format for many reasons.
Maybe you have a movie you downloaded from the internet that you want to watch on your iPhone. Or perhaps you have a podcast you listen to on your computer that you want to listen to on your iPod. Whatever the reason, WALTR Pro can help.
WALTR Pro is a software program that enables you to convert any video or audio file into an Apple-compatible format and save it on your computer's hard drive. The process is simple and only takes a few minutes.
In addition, WALTR Pro is a handy little tool that can help you save space on your computer by converting any media into an Apple-compatible format.
It's easy to use – simply drag and drop the file you want to convert, select the output format, and click "Convert." That's it. WALTR Pro will do the rest, creating a new file in the chosen form that is ready to be saved on your computer.
3. Apple Music Support
It is a relief that WALTR Pro now supports Apple Music. You can add songs, albums, and playlists from Apple Music to your WALTR Pro library and sync across your iOS devices and HomePods.
This means you can enjoy your favorite music in any room of your house without having to worry about manually transferring files or maintaining multiple libraries.
Plus, with Siri support, you can ask for your favorite songs hands-free. Simply say, "Hey Siri, play my WALTR Pro playlist," and enjoy.
And because WALTR Pro supports iCloud, your music will always be up-to-date, no matter where you are. Whether you're at home or on the go, WALTR Pro makes it easy to enjoy your favorite music.
4. Multi-Format Support
We've all been there before – you're trying to open a file on your computer, and it just won't budge. Or, even worse, you accidentally save a document in the wrong format and can't access it anymore. It's frustrating, to say the least.
But what if I told you there was a way to open any file, no matter the format? With WALTR Pro, you can have that multi-support format that breaks down barriers and gives you the freedom to work with any file type.
With WALTR Pro, unknown files land in the Files app, so you can easily access them, even if you don't have the right software installed. Plus, WALTR Pro supports all major file formats, so you'll never have to worry about compatibility issues again.
So go ahead and download that presentation from your colleague – with WALTR Pro, you can open it without a problem. Now THAT'S convenient.
5. New Design
We're excited to tell you that WALTR PRO has been completely redesigned and re-engineered. They have taken everything that made WALTR great and made it even better. Here's a quick rundown of what's new:
A brand new interface that's easier to use than ever before
Improved performance and stability
Dozens of new features and improvements
Additionally, you can change the theme of the app from light to dark or vice versa.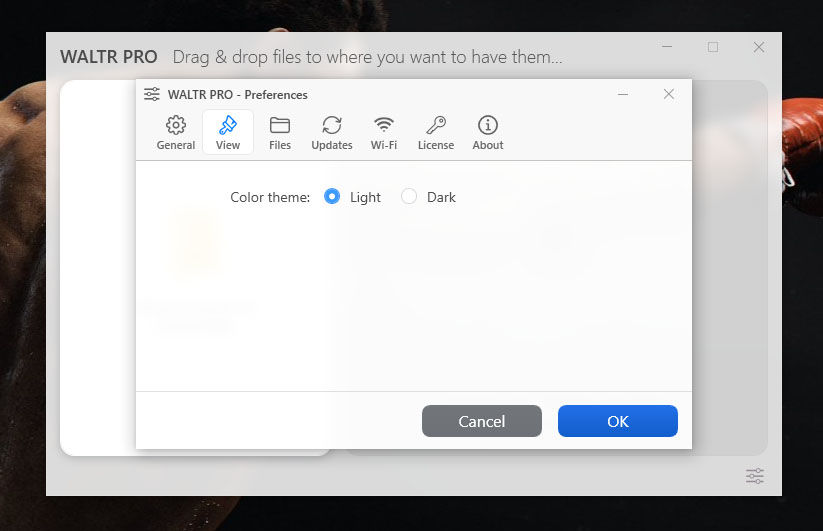 Pros:
WALTR Pro has a brand new interface that is easier to use than ever before.
Performance and stability have been improved.
Dozens of new features and improvements have been made.
Easy to use.
Supports all major file formats.
You can open any file, no matter the format.
Cons:
How to Add MP3 Files to Apple Music
Adding your MP3s to Apple Music is a great way to listen to your music on all of your devices. And with WALTR pro, it's easy to do. Just follow these simple steps:
1. Connect your Device
The first time you https://www.overnightglasses.com/ launch WALTR PRO, the software demands that you connect your iOS device to your computer using the cable. However, it is entirely wireless. Furthermore, you don't need iTunes to transfer music from iPhone to iTunes.
2. Enable Wi-Fi Connectivity
The next step is to enable Wi-Fi connectivity. If you disconnect your iPhone, WALTR PRO will still detect it. Your iPhone and computer must be on the same Wi-Fi network.
You can also change Wi-Fi settings to do this; click on the preference "down left" and click on Wi-Fi, and you're up.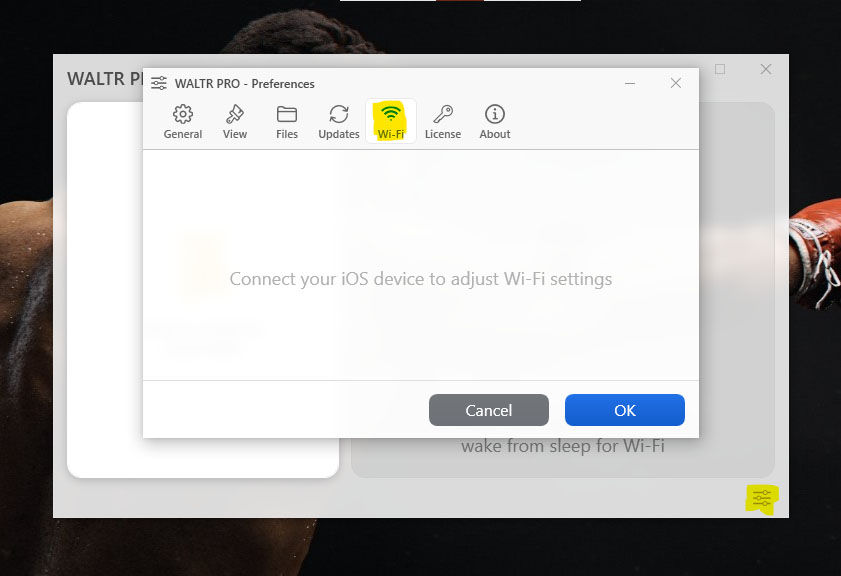 3. Drag and Drop
Drag and drop the MP3 file you'd like to add to Apple Music onto the progress bar or choose "Select File" to browse your computer for an MP3 file.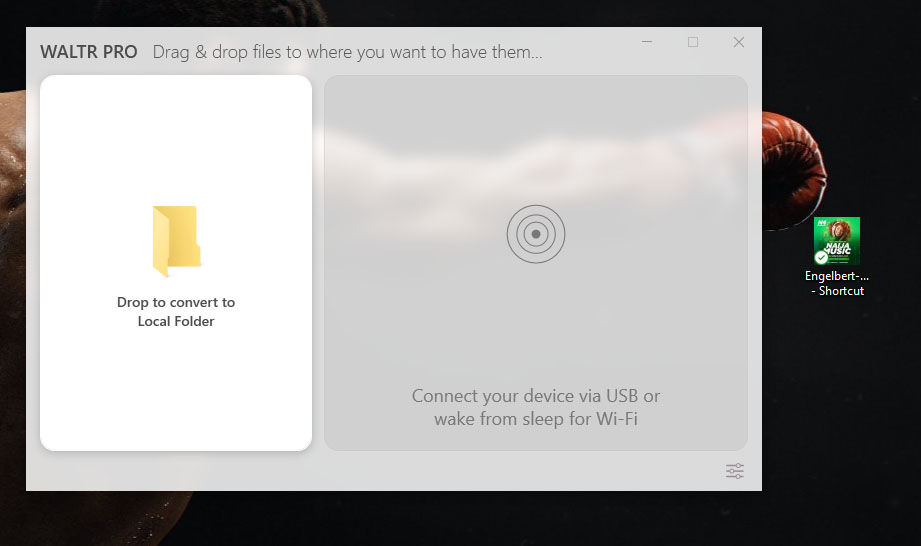 Go to your iPhone's Music App and Enjoy the Music
After you've added the MP3 file to your Apple Music account, it will be imported right into the app. Similarly, a picture in the Photo App, an e-book in the Ebook Apps, and so on.
Adding your MP3s to Apple Music is a great way to have all of your music in one place. With WALTR Pro, it's easy to do and supports all major file formats. Plus, with its new design and improved performance, you'll love using it for all of your music needs.