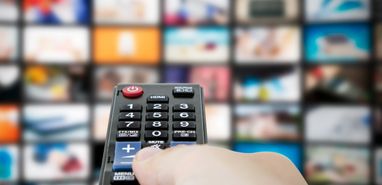 You may have heard that we've entered the golden age of television. I'd say we've also entered the golden age of streaming.
Once, you needed cable in order to watch your favourite TV show. To catch a movie, you'd need to rent a DVD. Doesn't that seem like a long time ago? Now, there are a wealth of streaming services out there. In fact, so many there it's a little overwhelming! Luckily, we've compared streaming services to help you choose.
Amazon Prime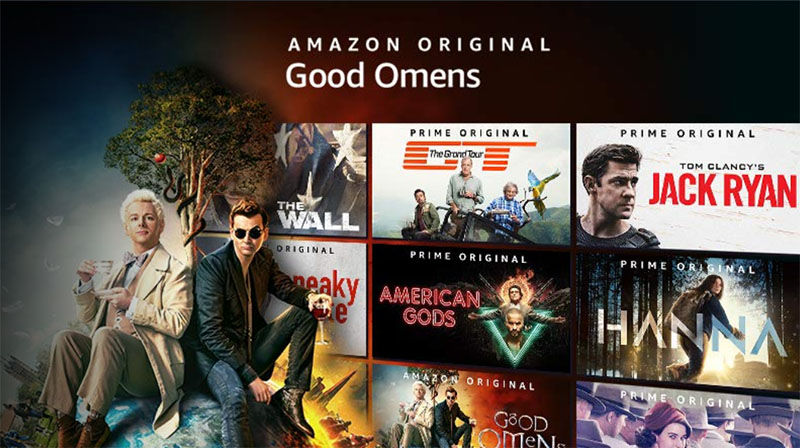 Amazon Prime Video really started as a bonus feature. People signed up for the free, fast shipping, and ended up getting access to a library of content. Now, Amazon Prime has become a leading streaming service. Original content is still a sore spot, however: so far, the only two really good original shows the service created are Homecoming and The Marvelous Mrs. Maisel.
Cost:
Starting at $8.99/month.
Pros:
You get a 30-day free trial to start. There's also a student discount– if you sign up for a full year, that brings it down to $4.92/month. Not bad.
In addition to video, you also get free same-day delivery, free two-day shipping, unlimited music streaming, unlimited photo storage, and unlimited reading.
Cons:
Amazon doesn't have too much in terms of original content– yet. We anticipate that that will change, though, as the service expands.
Perfect for:
Movie lovers who also do online shopping. Free shipping can quickly pay for itself.
Hulu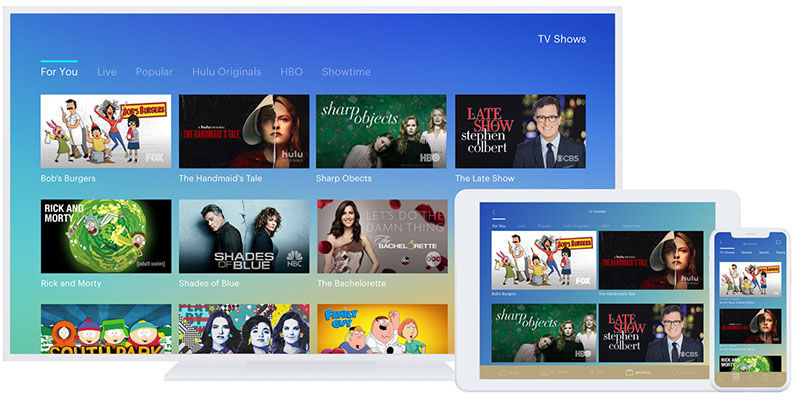 Hulu was one of the originals– it's been in the streaming game for longer than most of the services on this list, but it's changed quite a bit since its early days. Hulu especially focuses on TV, and will make shows available just hours after they air.
In terms of original content, while Hulu spends far less than Netflix on original content, it doesn't mean the content is inferior in terms of quality. In fact, Hulu beat Netflix to the punch in the Emmy race: The Handmaid's Tale was the first streaming show to win the coveted Best Drama Series Award.
Cost:
Starting at $5.99/month.
Pros:
Hulu gets content FAST. While you might have to wait months– even years– for Netflix to start carrying your favourite show, Hulu often has episodes available within the same day of airing. It would also scratch your nostalgia itch and would provide you with exclusive all-time classics like Seinfeld and The Golden Girls.
Cons:
If I'm paying for a service, I'd expect it to be ad-free: but Hulu's cheapest plan still includes ads. You need to upgrade to $11.99/month in order to get away from them.
Additionally, the selection of original series is not too plentiful – yet.
Perfect for:
A TV junkie on a budget. Low cost and quickly uploaded content means you'll never need spoiler warnings again.
Netflix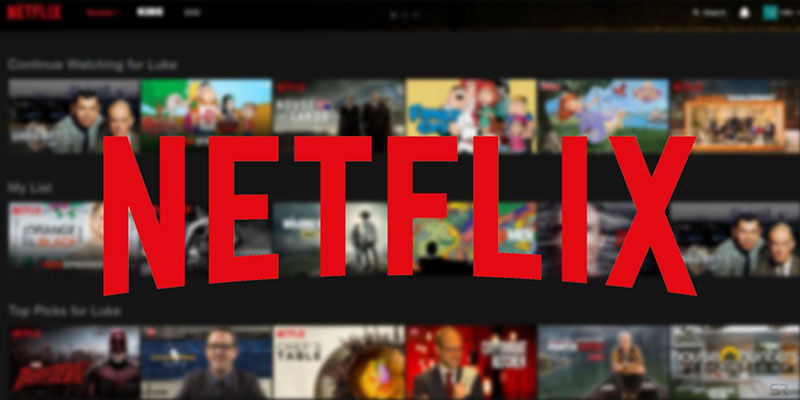 Netflix has quickly become the behemoth of the streaming world. In recent years, they've really begun to focus on creating original series and movies– some of which are critically acclaimed, partly due to growing competition. And since they operate in almost every country on earth, they also have a lot of international and non-English language content.
Cost:
Starting at $8.99/month.
Pros:
You just can't beat Netflix's original programming. One special feature is that Netflix also creates original series from many different countries, so you can watch series produced in Brazil, India, Japan, and more. In recent years, Netflix was the only giving HBO a run for its money in terms of most talked about tv shows with shows like Stranger Things and 13 Reasons Why.
Cons:
The selection varies greatly depending on where you live, while the price is the same across the board. Case in point: Harry Potter is available in France, Belgium, Australia and New Zealand, but not anywhere else.
Perfect for:
Couples and families: having personal recommendations for each watcher means you'll never run out of content.
HBO NOW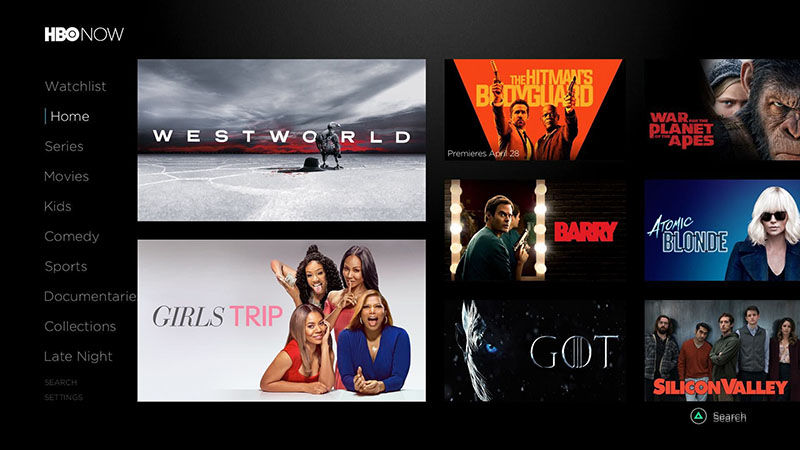 Once upon a time, HBO was the expensive, high-end cable channel that you only got if you lived in luxury. But a few years ago, HBO launched HBO Now, a subscription streaming service that you could use with or without cable.
Cost:
$14.99/month
Pros:
HBO has always taken special care with their series and their tv shows are still the most talked about out there. Case in point: Game of Thrones and the recent docu-series Chernobyl.
So while the selection of programming is more limited than elsewhere (it's only HBO), the series are consistently critically-acclaimed and quite regularly leave dust at award ceremonies.
Cons:
Selection is somewhat limited. HBO typically features two or three new shows at a time. You also can't download shows or movies to watch offline. This means that you can't watch on flights or during commutes – at least without draining your data plan.
Perfect for:
A connoisseur of television: you like to get involved in one excellent TV show at a time, and then sip at it slowly.
Bottom line
At the moment, Netflix still seems to reign supreme, even though the others are quickly closing the gaps. At the moment, Netflix is the only streaming service that has both good original content and abundance of familiar favourites.
Nothing is set in stone though. Later this year, Disney and Apple will enter the race. With their deep pockets, they may give everyone a run for their money. It could also topple Netflix's dominance: as much as people love Stranger Things, the most streamed shows on Netflix are still the old classics like Friends, and Grey's Anatomy. Would the behemoth survive once those shows are taken off?