It's time to turn our attention to prevention rather than trying to cure that which cannot be remedied.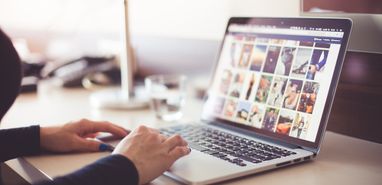 It seems every week brings a fresh piece of news about how digital privacy is a pipe dream and many companies tasked with handling data just aren't able to keep track of it in the volume they receive it. Frankly, we're getting a little tired of finding new ways to point out how poorly that sort of thing always turns out; Instead, it's time to turn our attention to prevention rather than trying to cure that which cannot be remedied.
You may not be entirely worried about your data. Assuming you lead a fairly normal life and don't spend too much time sharing every waking moment with strangers on the internet there's a fair chance you're already halfway to proper online security, but there are a few pitfalls and hidden nuisances to watch out for along the way.
Avoid data spying with proper encryption
These days it feels like the act of spying and the act of data collection are simply two halves of the same coin, with different phrases to be used depending on who happens to be the target of said spying. Chances are you've already had your data neatly collected, sorted and stored by the United States' National Security Administration even if you aren't an American citizen. There's a very unfortunate chance any security precautions you've taken just haven't been enough.
Yet that doesn't give you free reign to throw in the towel and let your data be taken without your consent. Programs exist solely to encrypt data and while they may not keep you absolutely safe, they will at the very least make the process of cracking open your data to peek an effort that may deter all but the most dedicated of information hoarders.
Find out more about Facebook's breaches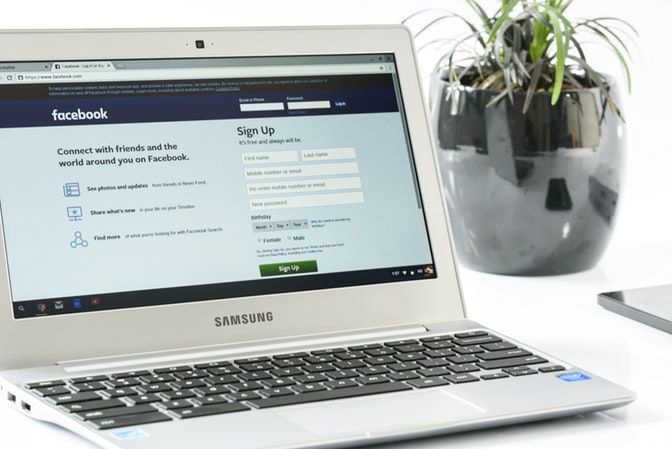 A lot of people have Facebook accounts. Coincidentally, a lot of people lost a lot of their data from Facebook in the recent Cambridge Analytica scandal. It's absolutely not a coincidence and Facebook has been taking steps to skirt around privacy laws for a very long time. The fact that it finally blew up in their collective face is more an eventuality than a surprise, but it does make for a perfect time to review what Facebook has on you and what you can do about it.
Your Facebook account settings shows the bulk of what has been collected as well as the profile Facebook has built for you behind the scenes. It's a touch creepy at best, but you can go a step further and request an email containing all the information that makes up your profile sent directly to your inbox in a convenient package. Even if you're careful, the privacy settings of your friends and family might open up a hole into your personal life that you never wanted to be exposed in the first place. Either tighten up your friendslist or consider deactivating Facebook entirely.
Remember: Just because Facebook got caught doesn't mean they're the only company doing it. Every social media platform is a potential data harvesting hub.
Surf the web anonymously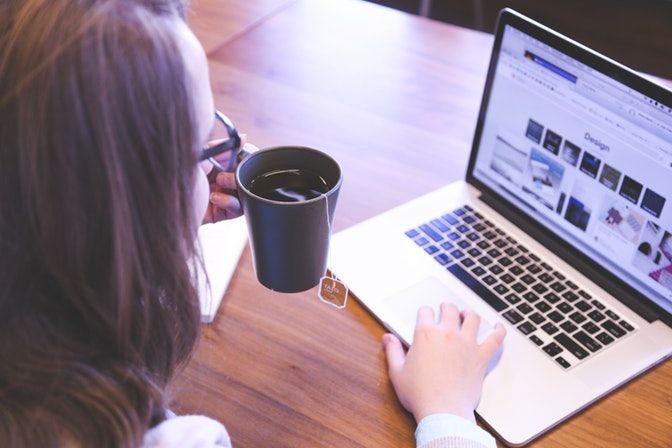 Simply put, virtual private networks and privacy-focused browsers are the easiest way to ensure your daily browsing isn't harvested easily. In essence, these measures send your web traffic to a server that then redirects you to the website you intended to visit, adding a step between yourself and your intended sites. Unfortunately, this doesn't remove the threat of breaches so much as place them on a middleman.
To that end it is vital you find a VPN service that doesn't keep logs of its activities if at all possible. Most providers delete logs on a daily basis or simply never keep them to begin with, but certain countries may require logs to be kept for a specific amount of time before being removed. Make sure you look into the laws of the country that hosts your VPN before buying in.
Install suspicious programs in a sandbox
Occasionally you're going to come across programs that could be helpful yet run the risk of being infected with spyware, malware or other nastiness that can lead to a loss of data or device integrity. Sandbox use is about as difficult as downloading a single program and using it like an operating system inside of your operating system that is kept separate from the host, ensuring no contamination crosses between sandbox and the master OS.
Sandboxie mimics the functions of a full desktop, which means you can open a web browser inside of it and visit sites that might be suspect or infected, download files, check them for errors or viruses in a safe environment and then deal with them accordingly. It may take longer than downloading files without regard for safety but it's also far less safe.
Your data may never be as safe as it truly should be. We're not in an era where privacy is a luxury we have, even if we try our best to keep our lives private. The only respite we have lies in access to services that make it more difficult to connect information to its source. Giving up and letting your privacy go simply makes it easier for future erosion of your rights and complacency is never the answer.