It's great to hear that the PC gaming show is returning to E3 for the third time in three consecutive years.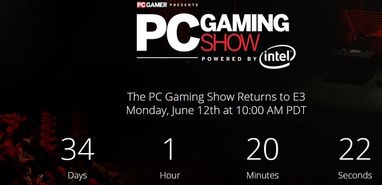 About the Show
The PC Gaming Show is a popular event that focuses on hardware and software for gaming computers. It returns to E3 in 2017 and the show is expected to be more successful than the previous events that were held in 2015 and 2016 due to the involvement of new sponsors who are expected to spice up the event.
When Will the Show Take Place?
This year's PC Gaming Show is scheduled to kick off on Monday 12th June at 10 AM Pacific Time. Previously, that could have contradicted with Microsoft's conference, but Microsoft rescheduled for Sunday afternoon instead of going with the Mondays PC Gaming Show. With the show's main focus being gaming software and hardware it naturally attracts major players in the industry whereby the sponsors observe them cast in a favourable public light.
Who will Sponsor PC Gaming Show at E3 2017?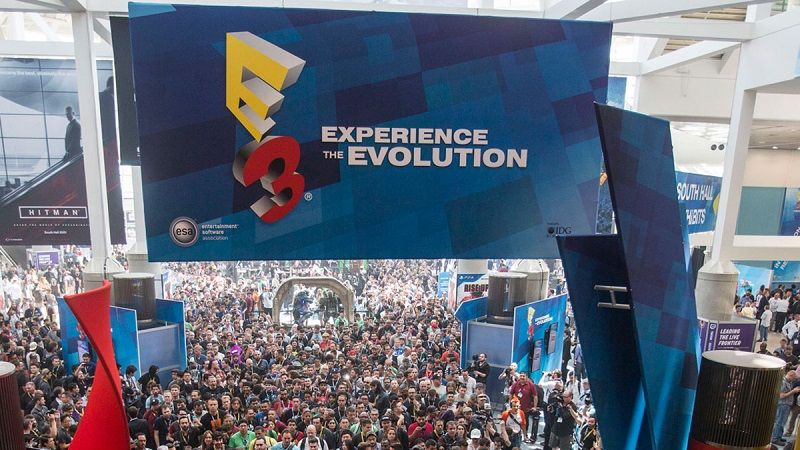 AMD mainly sponsored the previous PC Gaming Shows held in 2015 and 2016 but this year AMD has been usurped as the major sponsor and instead Intel will be taking up that role. In fact, AMD is not playing any role, even as an exhibitor. No information has been released from the official sources as to why AMD has been swapped with Intel as the main PC Gaming Show sponsor this year.
Neither AMD nor PC Gamer, the event organizer, have mentioned whether AMD withdrew from sponsoring the event on its own accord or Intel outbid. In the previous shows, AMD had an opportunity to show off its new Radeon hardware, and it was expected that it would display its highly anticipated Radeon Vega graphic cards at the upcoming PC Gaming Show at E3 this year.
Intel has announced that they're happy to work alongside other key players in the industry to exhibit the strength of the platform. The other event's key players include Microsoft, Nexon, Republic of Gamers, Tripwire and Cygames.
What to Expect at this Year's Event
Since there's a change in sponsorship, it's suspected that Intel will use the 2017 E3 as a forum for new hardware. It's expected that this year's show will include exclusive announcements, trailers, and highlights from key industry players and exciting projects on their platforms. More eSports and VR content has also been promised at this year's event.
Who Will Host the Show?
Sean Plott, nicknamed Day[9], will be hosting the 2017 PC Gaming Show for the third time. This year's show is expected to run similarly to the previous shows although it may be more polished. The host, in collaboration with event organisers and sponsors, is expected to bring more content to the show from the PC Gaming Show than the previous years.
How to Attend the Show
If you're visiting Los Angeles on June 12th, you can attend the show in person by swinging by the Ace Hotel. However, if you won't be available to attend the show in person don't worry since it will be streamed online. Tickets are also available free of charge online so hurry and get yours before time runs out.