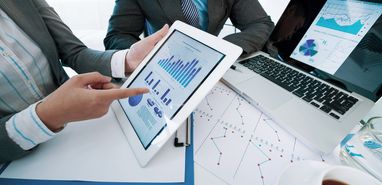 When people decide that they will become entrepreneurs and start something that will provide them with an income for life, they are often neglecting the technology that can make or break a company. Thanks to the recent developments in information and communication tools, apps, and marketing suites, it is easier to start off alone than at any other time. You can get help with controlling your staff, managing your costs, building your brand, and improving your resource allocations, no matter which industry you are entering. Below you will find a few necessary and very useful technology investments to consider before you set up your company.
Virtual phone number
If you would like to get your customers to get hold of you, even if you are on the go, or your employees are out of the office, you might want to get a virtual phone number that can be redirected to any mobile phone. You don't need to create a traditional telephone system like you should have years ago; simply get in touch with a virtual phone service provider and get a local number allocated to your business. This will help you build trust and improve your customer service.
Wireless technology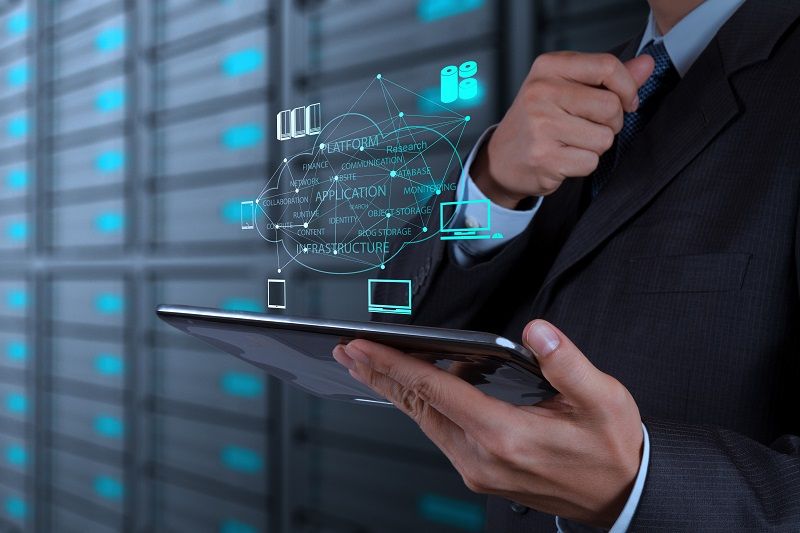 Just because you are creating an office for yourself and your employees, you don't need to have wires everywhere. You can save time, money, and hassle while reducing the risk of accidents if you set up a wireless technology in the office. You can connect your printers and scanners to all the mobile devices and computers in the office, and reduce the cost of managing your network. You can even wirelessly monitor the use and levels of your Brother printer ink so you can easily calculate the cost of running your business and keeping your office operational.  You can also establish Bluetooth connections in the office when you are holding meetings and using the projector to show off your presentation and communicate your strategy.
Collaboration technology
If you are planning on having remote workers or freelancers working for you, it is important that you invest in online collaboration. There are plenty of cloud-based collaboration tools that allow you to share, send, edit, and work on files together, so you don't have to call the person every time you need something changed. Collaboration technology will also help you work remotely with your clients. If you don't want to post the contract, the quote, or the invoice, you can use Google Suite or other cloud-based systems to get the files signed and filed on your system. This will help you save your administration resources for more important tasks.
Remote worker management
While communicating with your remote workers is important, you will also have to monitor their performance, especially if you don't pay them per project, but per hour. There are plenty of workflow management systems available that allow you to add workers, task owners, and track productive time. If the only thing that is holding you back from hiring remote workers is that you are worried about productivity, you should invest in performance monitoring tools, so you can get the best value for your money, whether your employees work from home one or two days a week, or you are hiring freelancers for one-off projects.
Accounting software and apps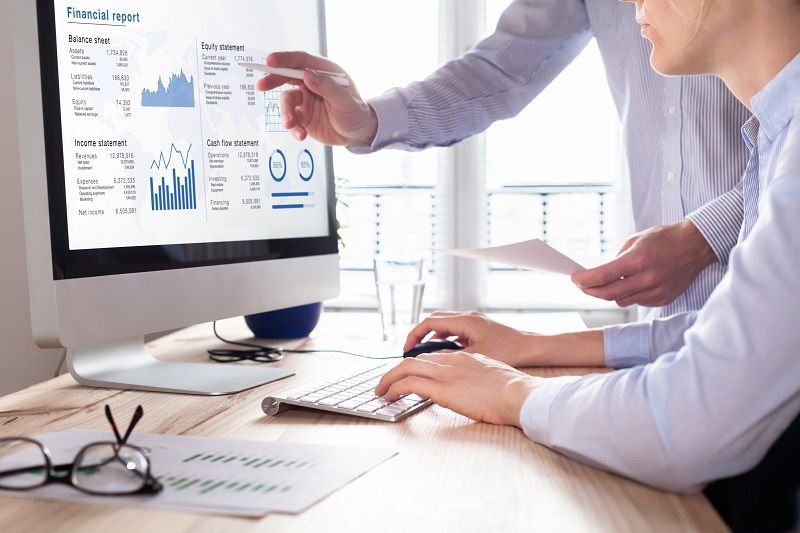 One of the greatest challenges of startup businesses is getting their head around keeping their books in good order. While sole traders can get away with simple spreadsheets, once your operation grows, you will need advanced apps that will help you track your income, expenditures, and give you a breakdown of employee costs, property related expenses, and even automatically record your employees' mileage. There are plenty of accounting apps available that can be connected to your main bookkeeping system and even capture invoices on your mobile phone.
Marketing automation
If you think that having a business will get you noticed alone, you are in for a surprise or two. It is important that you focus on creating an awareness about your offers and brand in your marketplace, or you will end up struggling to get customers. The good news is that you don't have to sit in front of the computer and keep on posting updates on your blog, company page, and social media. There are plenty of great marketing automation tools to implement in your sales funnel available for free or only a couple of pounds that will help you maximise your results without having to employ a full-time marketing person.
Your own app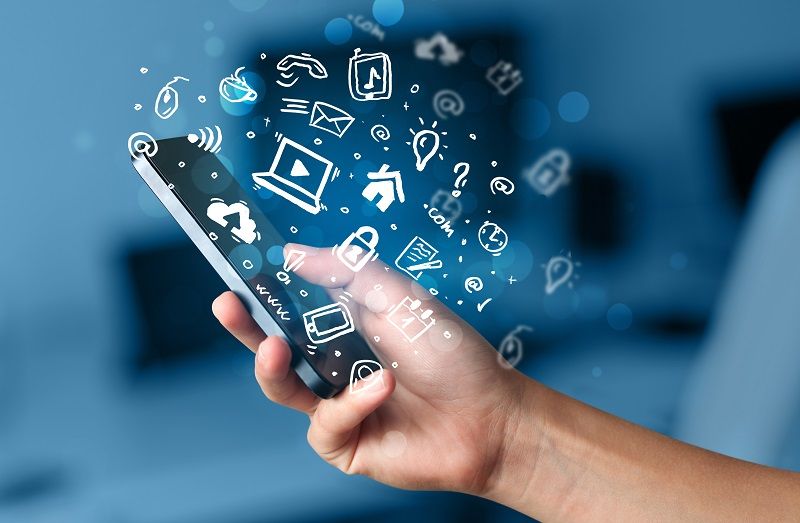 It is also a good idea to take advantage of all opportunities to connect with your potential customers. Creating your own app will not only help you with your branding and marketing but also make your customers' life easier. They can find out as much as possible about your company, get offers, and provide feedback, get support, and more.  Moreover, offering an app will increase your brand loyalty and engagement. By providing more value to your customers than your competition, you can differentiate your brand on the market.
Costing tools
It is also a good idea to manage your financial plans by implementing the latest tools and technologies. No matter if you are in the manufacturing business or are working with clients on a one-on-one basis, you need to make sure that your prices are competitive but you are not selling yourself cheap. There are plenty of advanced and user-friendly costing tools available for small businesses that will help you calculate the cost of delivering products or services to your customers.
If you are just starting a business, it is important that you take advantage of the money saving and productivity tools available. You can get help with managing your costs, getting your prices right, or even automating your marketing and monitoring your employee performance. Before you invest in your business infrastructure, consider the above investments to make your life and your customers' easier. With a small investment, you can build a huge competitive advantage.