You know what I love about the digital technology age? Things change so fast and so suddenly you can never predict what's going to happen next.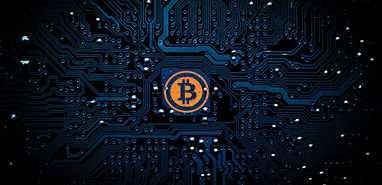 You know what I love about the digital technology age? Things change so fast and so suddenly you can never predict what's going to happen next. Take the internet. Take the phone which brought the internet. Or discover how to harness the power of electricity which allowed the telephone to be invented in the first place. Every advancement in technology brings about chains in events that bring about yet more technological advances.
It has been because of the cryptocurrency business that Nvidia's stock has jumped nearly 180 percent within the last year. Nvidia is the top-ranked performer in the S&P 500 – that's according to FactSet. Looking at AMD, it is up 112 percent within 12 months as well and is the second place big gainer in the Index.
Mark Lipacis stated in an interview with CNBC "Both AMD and NVDA have introduced 'crypto-specific GPU SKUs' that have a low risk of competing with core gaming GPUs in secondary markets," he explains. But should cryptocurrency values decline, these secondhand GPU SKUs could end up back on the market and picked up by gamers.
AMD (AMD:NASDAQ) and Nvidia (NVDA:NASDAQ) were designed to be high-end gaming modules for PC. But as cryptocurrency mining boomed so has the demand for superfast GPUs and now ASICs (which Nvidia has now said it will begin developing for Machine Learning interfaces). It seems the demand for faster computing in the area of cryptocurrencies is helping the video game industry. Yet this isn't the only area cryptocurrencies are revolutionizing the gaming world.
Cryptocurrency and gaming: Changing the game forever
The hardware aspect isn't the only thing for us to keep an eye on these days. I've written many articles over the months about how Blockchain is transforming a lot of industries – from healthcare to banking – and there is no sign of it slowing down.
Related article: What is blockchain?
Thanks to the Internet of Things, online gaming is spreading like wildfire. I mean, it is hard to find any mobile games that don't require an online connection in order to play them. Until this very day, I can count on one hand how many times I actually paid for an upgrade in a mobile game.
At this moment there are two online game-focused cryptocurrencies that have been making headlines within the last 12 months or so: DigiByte and GameCredits. They both have been welcoming larger than life growth in both price and capital. Users are able to trade both of these digital coins on exchanges like Poloniex and Bittrex. These awesome developments are now bridging the gap between gaming and Blockchain technology in a really nice way.
Amazing news concerning DigiByte and GameCredits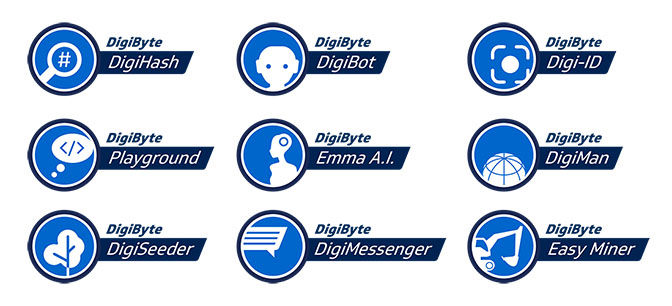 DigiByte made it into the top twenty in the Tech for Integrity Challenge run by Citibank, causing some major excitement among investors. Another thing that may have caused DigiByte to jump 4,000 percent in value in just over a month is the rumour that Minecraft is working with the popular digital gaming currency.
Another thing that sets DigiByte apart from it cousin Bitcoin is its 21 billion cap supply compared with Bitcoin's 21 million. Not only this but it has SegWit activated on their network.
GameCredits has its own gaming store and has also risen over 300 percent in value in only a short time. It is pushing its gaming store towards becoming the primary rival to Google Play in the way of gaming downloads and purchases.
We can expect this trend to continue – gaming on a Blockchain versus the regular method. You can bet your bottom dollar that, as this technology continues to progress, we'll see more startups launching ICOs to give their projects a kick start.