The EC's investigation has landed Google a record fine and more problems are bubbling just beneath the company's surface.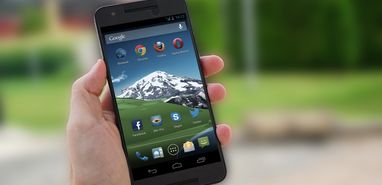 Google's investment in the Android platform, coupled with their hardware manufacturing and aggressive partnerships with mobile developers, has pushed Android to a solid level of user adaptation in a relatively short period of time. That very same aggressiveness may have led to the investigation that has landed Google a record fine and more problems are bubbling just beneath the company's surface.
Google versus the mobile marketplace
The core issues plaguing the EC decision result from Google's stalwart emphasis on ensuring Android devices come pre-installed with select Google applications, which seems to be the crux of the European Commission's case against the tech giant. Accused of using their market presence to push rivals out of the marketplace, Google is now facing down a 4.34 billion euro fine that represents roughly two weeks of revenue for its parent company, Alphabet Inc.
While there are plenty of reasons to appreciate governing bodies fighting monopolies and business-unfriendly practices, there are still ramifications that may ripple through the mobile market as a whole as a result of this decision.
The most obvious result of this decision has led to hints that Android may no longer be a free platform, though Google still plans to appeal the EC's decision in court. Manufacturers who have hinged on Android remaining cost-free have previously played nicely with Google's demands to keep pre-installed services on phones using the platform, though the future is now muddied as to whether or not this will lead to higher phone costs further down the line.
This isn't the first time Google has faced the EC's wrath for competitor-unfriendly practices. Just last year, Google's shopping services were found to be overly hostile to competition and resulted in a 2.4 billion euro fine, the largest fine faced by the company until its recent Android troubles. Meanwhile, competing search engine DuckDuckGo has accused Google's anti-competitive nature of going deeper than its Android marketplace. Given how often the tech giant faces criticism for its domination of various markets through massive spending, it's starting to look like Google's playbook is trending towards being louder than the competition at nearly any cost.
Muddied results, uncertain competition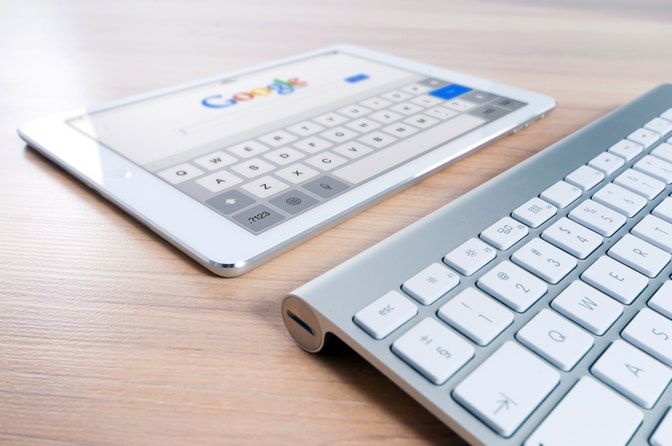 Not every outlet has been as excited over the news, though several companies do stand to benefit from the antitrust fine. Mozilla, the creator of the popular internet browser Firefox, have expressed hope that this decision will open avenues to more competition in the mobile market. Google-affiliated phones often come with Google Chrome installed by default, but this ruling could allow Mozilla to step in and offer more competition to the begrudging megacorporation.
Others have shown concern that this decision will discourage developers from pushing for applications that are seen as must-haves for fear of being taken down as an attractive antitrust target. Some groups have gone as far as suggesting that Android be forked into several separate platforms to avoid drawing the EC's ire again, though these forks would still need to be kept free of Google's pre-installed applications in order to comply, which might make a splitting solution temporary at best.
Considering Alphabet Inc. holds more than 100 billion in cash as of the time of this writing, chances are they won't be hurting even after the fine is paid. Expect the court battle to be drawn out as long as possible with a conclusion that may be painful for our wallets at first. Down the line, however, we just might see more competition that fosters prices that are better for all of us.