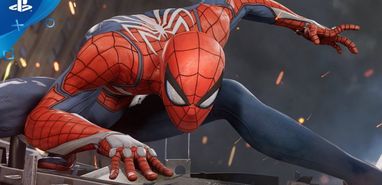 Whether it's movies, graphic novels or television shows – there is no denying the worldwide appeal for the superhero genre. Loved by both adults and children alike, our love of superheroes transforms our imaginations into universes where the impossible happens every day and the bad that plagues society is regularly eradicated by individuals in nifty outfits with amazing powers.
Undoubtedly, the kings of the superhero universe right now are Marvel, who are gifting us with both spectacular cinema experiences – we're all still reeling from Infinity War, right? – and binge-worthy television shows on the likes of Netflix.
When it comes to video games, though, DC still holds the crown with no releases even coming close to the masterpiece that was the Arkham series, with many fans still begging for another Batman game to be released. Of course, Rocksteady are heavily rumoured to have a superhero game in the works, but this is likely to be Superman, which although could be a great idea, the idea of a Superman game also brings the complications of flying and how over-powered the Kryptonian really is. How exactly do you create neat side quests that aren't exceptionally easy for an alien who can burn you alive with his own eyes, to solve?
While what's happening behind lock and key at Rocksteady remains a mystery, there is a new superhero game coming out that might just become the greatest video game of the genre to date, passing the crown right back to Marvel. We are, of course, talking about the PS4-exclusive Spider-man – a game so widely anticipated that gamers and superhero fans alike have been buying PS4 consoles specifically to play as their favourite friendly neighbourhood Spider-man.
And now the wait is nearly over! Spider-Man will reach our doors this Friday (September 7th) ready for us to game our weekend away. Yet for those still on the fence about parting ways with their well-earned cash, here's everything we know about the Insomniac Game to tickle your spider-sense.
Spider-Man gameplay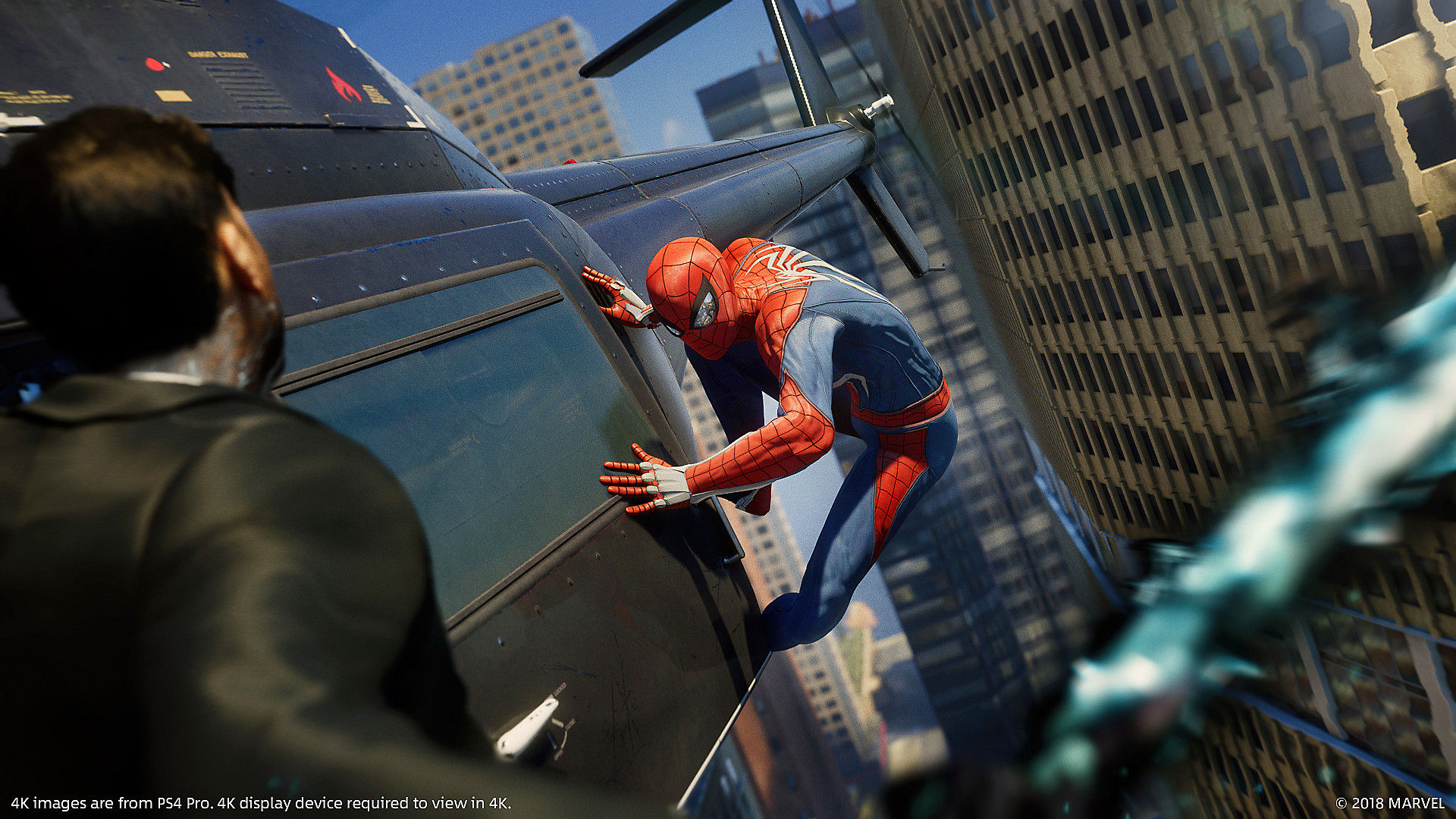 It's always a toss-up between gameplay and story for the most important factor in a game. But for the most part, gameplay comes out on top. After all, you might play a game with a poor story if the game mechanics are spectacular, but you are less likely to endure a good story if the gameplay is woeful.
Thankfully, from the trailers, it appears the gameplay in Spider-Man looks sound, with fans particularly praising the web-slinging motions. It did look at times, though, that the camera was having issues keeping up with Parker's movement, however, this will have hopefully been ironed out by the developers since then.
Similar to the Arkham series predator rooms, we've seen Spider-Man sitting high in the rafters, stalking thugs and taking them out one-by-one before engaging in a group fight situation using his webbing as a type of gadget, again similar to the Batman games. This comparison is in no way a bad thing, as the Arkham games were famed for their slick fights, so if Spider-Man is following suit, this can only mean good news for fans.
The game's photo mode also rings true to Peter Parker's photography skills, allowing players to take selfies and action shots before editing them with various filter and focus options. These can then be customised into your own custom comic book covers.
One slight niggle, which has hit the headlines in the past week, has become known as "puddle gate" with fans complaining that the game graphics appear to have been downgraded since the 2017 trailer footage. Although Insomniac were quick to dismiss any changes as being due to video compression, and that the final copy will look spectacular when played on our television sets, many fans took to Twitter to question whether video compression removes puddles as well.
Spider-Man storyline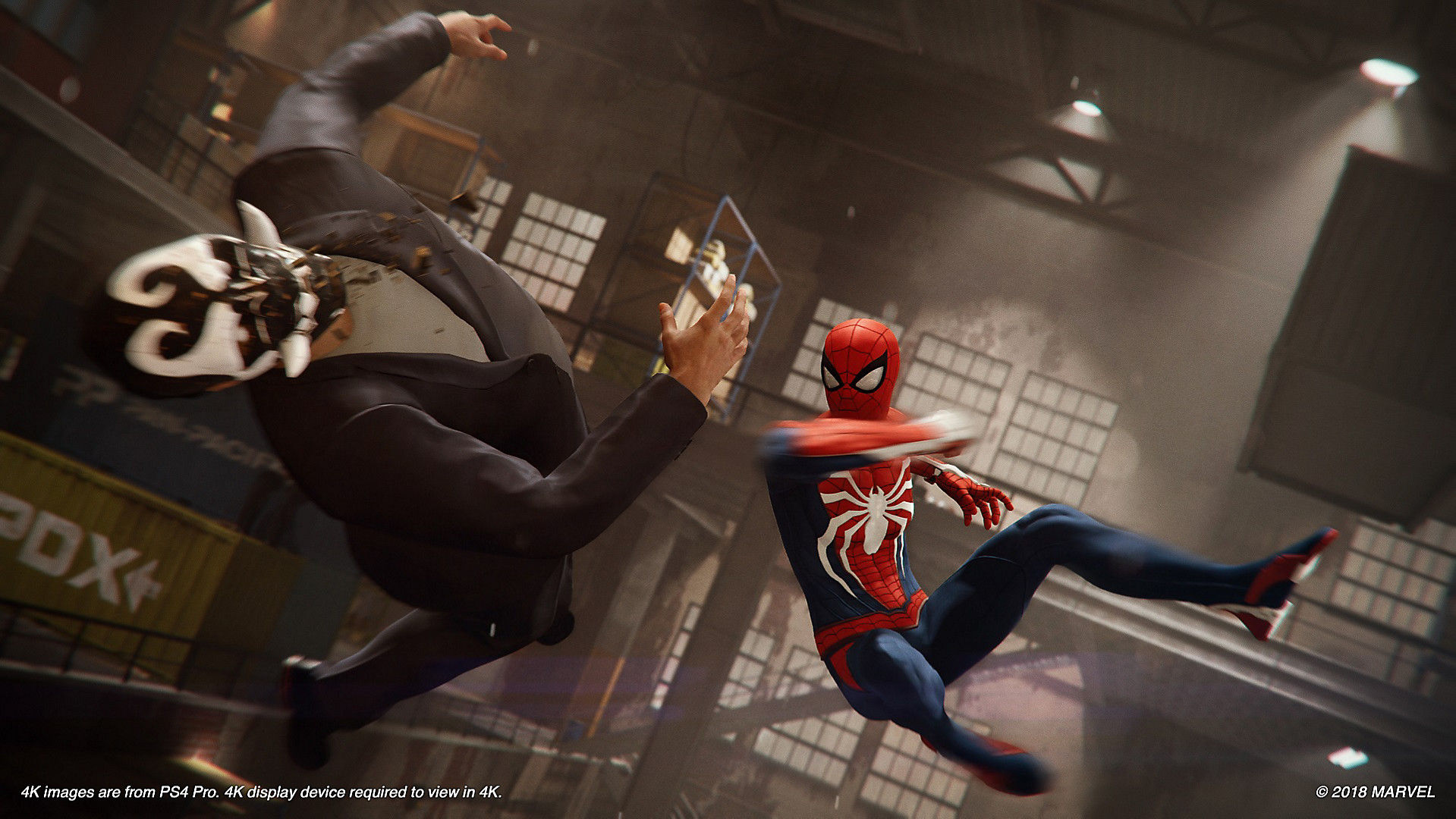 For a game that promises a large-scale, open-world New York, the game needs a storyline to match, and, thankfully, trailers have hinted at numerous enemies including the Sinister Six. We've spotted five of them already, just leaving Dr Octopus eluding our screens.
One interesting thing to note is that Spider-Man is focussed on a slightly more mature Peter Parker, and the trials he faces as both Spider-Man and as himself are central to the game. Expect to play as both characters and find yourself at the realisation that neither Parker nor Spider-Man can handle everything life throws at him and must accept help from those around them. Mary Jane has already been confirmed as a playable character and there's hope that Miles Morales may become an integral part to the game, and perhaps set up for a Miles Spidey in future games. Silver Sable is also a confirmed character.
It was hinted at in one trailer that after the arrest of William 'Kingpin' Fisk, Peter was looking to step down his Spider-Man duties in order to focus on his more 'human' life. Of course, Kingpin has always boasted of keeping order in his city, and with his arrest it appears New York is about to descend into supervillain chaos, with more enemies than Spider-Man has ever had to handle.
Other characters so far include Norman Osbourne, Mr Negative, Shocker and Black Cat.
If Spider-Man is tickling your fancy, you still have time to pre-order the game and receive the suit pack, early drone unlock and five extra skill points. All of the suits can be unlocked in the game, so if you do decide to wait it out for the reviews, then you won't get punished for it either.