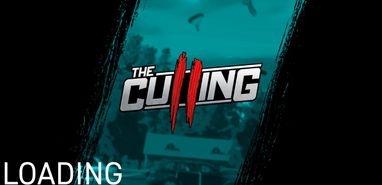 The era of instant Battle Royale success has already come and gone and it's not the fault of fans of the genre.
Back in 2016, the concept of a Hunger Games-style Battle Royale game was an engaging, exciting take on multiplayer player-versus-player combat. Unfortunately, the very same game studio that arguably mishandled the early access period of The Culling went on to leave the game behind in a vain effort to chase the Battle Royale popularity trend and may not wind up paying for it.
Hunger Games meets Smash T.V.
When The Culling first launched, it didn't receive the sort of attention games like Fortnight or PUBG have seen, but its release followed a very different arc. Battle Royale games hadn't reached a level of MOBA saturation much like how League of Legends and DotA underwent a natural period of copycats and legitimate competitors following their rise to popularity. Yet at the same time, The Culling approached the genre from an entirely different angle.
It was an early access game and that has something of a negative connotation these days, but it was actively developed over the course of roughly two years with consistent updates from its developer, Xaviant Games. While modern Battle Royale titles trend towards ranged combat and a modern tone with the occasional gimmick or a twist in its style of presentation, The Culling was a very up-close and dystopian take on the genre.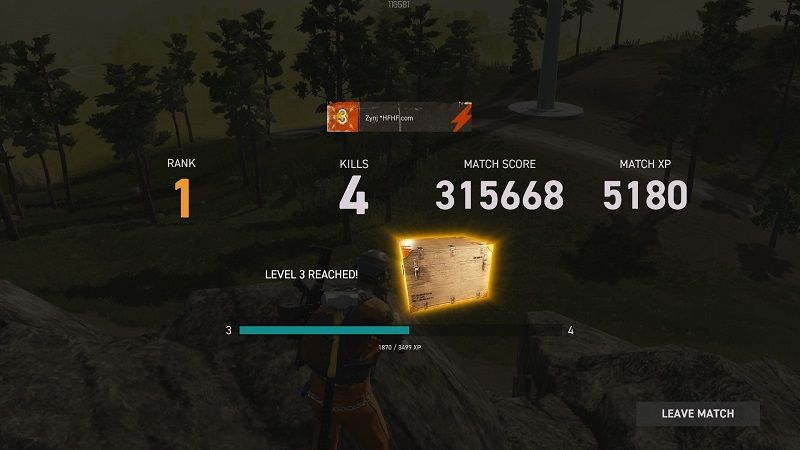 Combat involved a very heavy focus on melee encounters with the occasional ranged option. While weapons could be scavenged, the early segment of game rounds involved a lot of quick crafting and scouting in ways that parallel modern survival game mechanics with its own unique take on the genre in the form of in-universe currency used to purchase supply drops with more weaponry through the match. Some of these elements have trickled into other royale games, but The Culling presented them in a manner compelling enough to grab the attention of several thousand people at a time.
It's hard to say why the game wasn't an instant success given how quickly PUBG exploded on launch, but The Culling attracted a mild following through its development cycle and released to little fanfare after rounds of patches that moved the game's focus from its Battle Royale roots to something more firearm-focused. Fan reactions were mixed, to say the least, but a unified expression of confusion followed how quickly The Culling 2took over Xaviant Games' attention, leaving its predecessor under a reduced update schedule after only two months out of early access.
The first game was a trendsetter but its sequel abandoned all pretence of originality in hopes of cashing in on the Battle Royale trend to disastrous results. Initial sales were poor for a budget title to the point where Xaviant Games posted an ominous message about the future of the company's goals.
Meanwhile, The Culling 2 has slipped down to single digit player numbers after having only peaked at a few hundred concurrent users, unlike the original game's peak of multiple thousand. Trend-chasing in a genre simply isn't a valid option for instant success regardless of a game's quality and Xaviant Games seems to have found that out the hard way, announcing the immediate recall of The Culling 2 with a promise to launch a free-to-play version of the original game that strips away all of its muddied post-release patches to return to its more popular roots.
Many smaller game companies wouldn't be able to weather the storm of releasing a game that is as close to dead on arrival as the video games industry has seen. It's hard to say if Xaviant will manage to pull through, but they should at least be commended for immediately working to rectify poor reception of their title and how they've handled the situation is promising, if not still slightly worrying. Here's to hoping they manage to pull through.