Check out our handy list of the games worth investing in during the third and fourth quarters of 2017.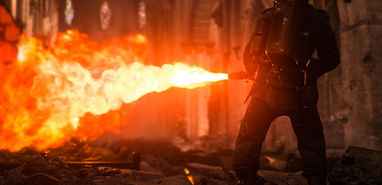 Now that the doldrums of summer are almost behind us, the gaming world is gearing up for another season of high-profile releases and indie games that are sure to rock your world. If you've got your funds ready but aren't quite sure what games will be worth investing in during the third and fourth quarters of 2017, check out our handy list for some suggestions:
1. Red Dead Redemption 2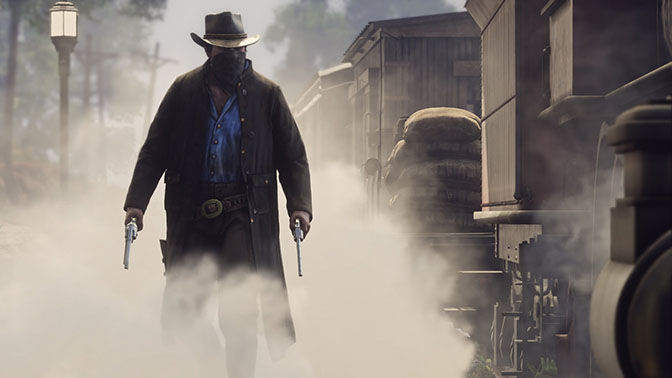 Rockstar Games' long-awaited sequel to its 2010 smash of the same name, Red Dead Redemption 2 promises to depict the vast epicness of America's heartland like never before. Those who played the first game will likely want to experience the same kind of over-the-top cowboy action, replete with duels at sundown and plenty of horse-riding.
What greatly exceeded expectations in the first Red Dead Redemption game was the storyline, unusually complex and well-told by Rockstar standards, so we'll just have to wait and see how this newest iteration fares in comparison.
2. Call of Duty: WWII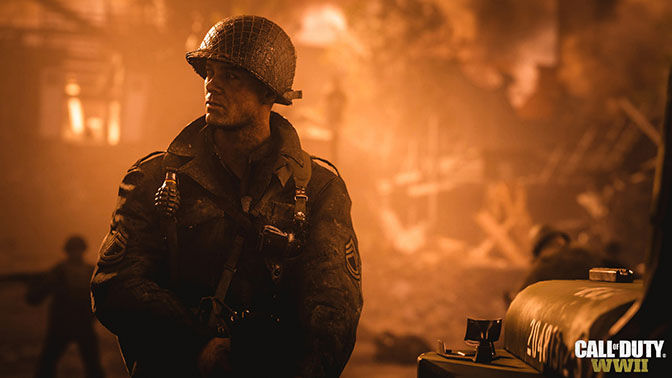 Some games will sell no matter what, and as a result they often get the same dismissive treatment from critics that surefire blockbusters get. Take the Call of Duty series, for example. While often derided for being shallow and silly, the franchise has also featured exceptional storytelling, particularly in its Modern Warfare sub-series.
With WWII, CoD is returning to the biggest war of them all, seeking to reenact various battles on the European Western Front. Fans of lighter affairs will likely turn to Zombie Mode, in which the Third Reich uses the undead in a desperate ploy to turn the tides of war.
3. Days Gone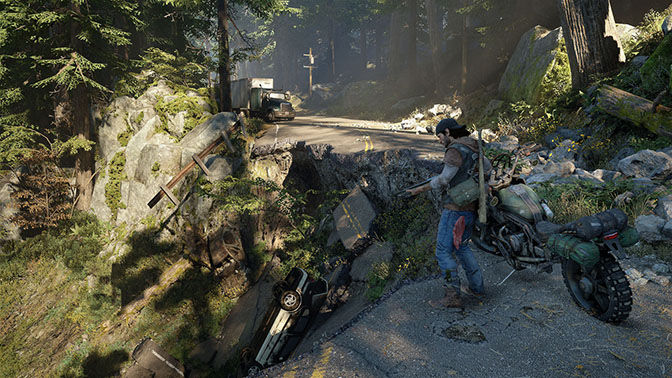 Speaking of zombies, one doesn't have to be a rocket scientist to see that undead overkill is currently plaguing the game world. So what could another zombie-themed survival horror game like Days Gone have to offer?
Well, for starters, the completely open-world aspect of it is sure to win some fans, especially since every objective can be completed in a multitude of ways. The game's visual flash, reminiscent of past masterpieces like Uncharted 4 or The Last of Us, will also add a polished new sheen to what has by now become a fairly well-established genre.
4. Cuphead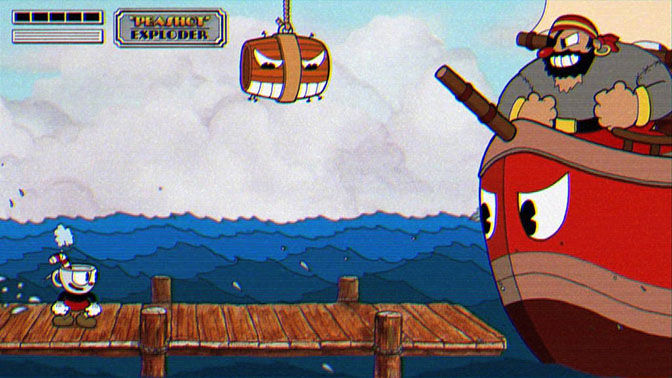 Games with a truly distinctive visual palette are pretty few and far between these days, but Cuphead by all accounts belongs in that select category. To wit, the game is drawn in the rubber hose animation style, a famed technique popularized by American cartoonists of the 1930s such as Bill Nolan and Max Fleischer.
And with a gameplay similar to old platformers like Contra and Super Mario Bros, Cuphead puts a great focus on that most entertaining trope of all run and gun games – the boss battle. You'll fight lots of baddies along the way, and can even choose to enlist the services of a second human player in order to help you get past them.
5. FIFA 18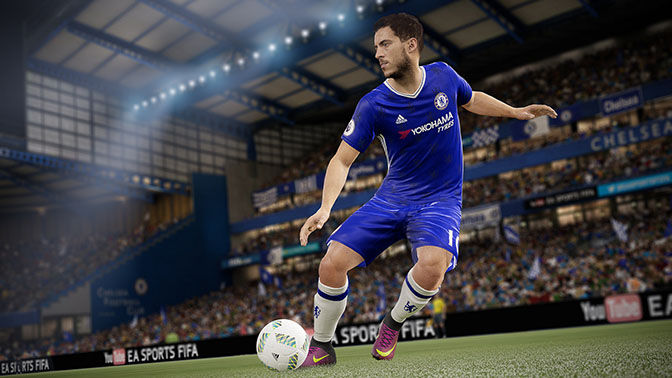 Similar to the Call of Duty series, the FIFA franchise often gets a lot of flack for not bringing new things to the table with every new game. But last year's installment definitely broke the mold by including an almost RPG-like game mode with The Journey.
This year, Alex Hunter's well-told story is set to continue, making this game a must for football fans across the globe. What's more, FIFA's controls have come a long way in the past few years, allowing for a much more streamlined approach to player control that is as enjoyable as it is deep.
All in all, the crop of games that are still slated to be released in 2017 looks undeniably promising. So fire up that pocket change and get ready to immerse yourself in new and exciting worlds that you won't soon forget.