It's almost time to start looking into what phones you should be excited about in the next few months.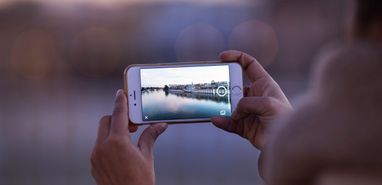 It's almost time to start looking into what phones you should be excited about in the next few months. While a strange time of year for some, there's still an undeniable air of excitement that comes with the inevitable purchase of another fun gadget that we may or may not necessarily need and phones usually top out that list, considering how often consumers trade in models that are barely a year or two old in favour of whatever is newest and most powerful. Granted, maybe you're still using a Sidekick and aren't sure what to trade up to. No matter the reason, we've got you covered.
2018's annual smartphone roundup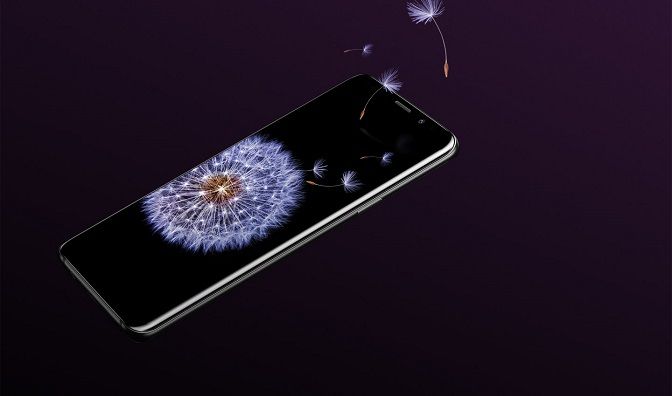 Before getting into the nitty-gritty of what exciting tech advancements are hovering on the horizon, setting up a baseline of expectations seem wise. 2018 is slated to have a strong showing with a wide variety of phone models waiting just beyond the horizon. While not every phone is going to get a piece-by-piece breakdown, here are a few particularly interesting models you should keep your eye on if you're just looking to upgrade to something ultra-modern.
Samsung Galaxy S9/S9+
LG G7
Apple iPhone 9/XI/X2 (No official name announcement)
Samsung Galaxy Note 9
Google Pixel 3
HTC U12
While any buy from the above list should be more than enough for a casual smartphone user, a deeper look into two of this year's most highly anticipated releases could swing your opinion based on a few interesting tidbits. The Samsung Galaxy S9 and the iPhone 9/XI are poised to fight out another popularity contest as the year goes on yet both editions could simply be iterative updates to last year's models. The Galaxy S9 seems fairly focused on updating existing features with the majority of teases and leaks revolving around the camera's updated camera hardware. This change will allegedly take Samsung's dual pixel camera arrangement and promote it to what the box has shown to be a "super speed dual pixel" setup, which points towards snappier camera response as a whole.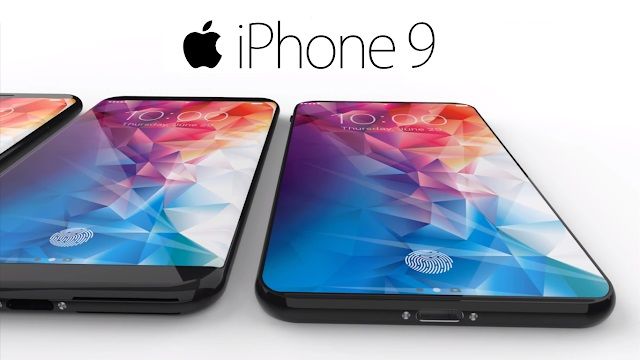 The newest iPhone, on the other hand, has a whirlwind of rumoured designs and additions circling its upcoming release. Without anything having been officially announced, take this with a grain of salt: There's the potential to see 5G as an inclusion on the newest iPhone if its testing turns out solidly enough within the next several months and there may even be the inclusion of a longer-range charging system. Wireless charging isn't a sudden epiphany, but the ability to keep your phone within a few feet of a wireless charging station has been teased and could show promise in the world of wireless charging technology.
Portable gaming phone alternatives
While you can get by gaming on an iPhone, you may be after something a little more special. Something in the vein of the Razer Phone that dropped at the end of last year boasts some seriously impressive specifications for a machine you carry in your pocket, including 8GB of RAM, which is more than many computers in the middle of the 2000s likely shipped with. Not content to rest on their laurels, the Razer Phone 2 seems primed to improve on its predecessor with HDR and Dolby 5.1 support.
There's even talk of the Google Pixel 2 XL showing strong as a gaming-capable phone that is undeniably handy outside of its utility as a gaming device, considering it boasts a charge time of only 15 minutes for a seven-hour lifespan along with Google's standard plethora of little quirks and features they sneak into the devices they're trying out. On the downside, some recent updates for the Pixel 2 have left users with shorter battery life and warmer phones even when idling, so you may want to hold off and see how that situation develops before you dive in.
Exciting trends in touch screens and folding phones
It seemed like including fingerprint scanners in a screen's display was a nearly impossible task for the longest time, despite living up to every Star Trek-esque hope we've ever had for phone technology. It's finally starting to show some promise in the Vivo X20 Plus UD while promoting its speed of fingerprint detection being faster than that of facial recognition by nearly double, along with facilitating the continuation of thinning bezels on the front of your devices. Not many other phones have announced an intent to launch with this technology but don't be surprised if other manufacturers pick it up within the next year or two.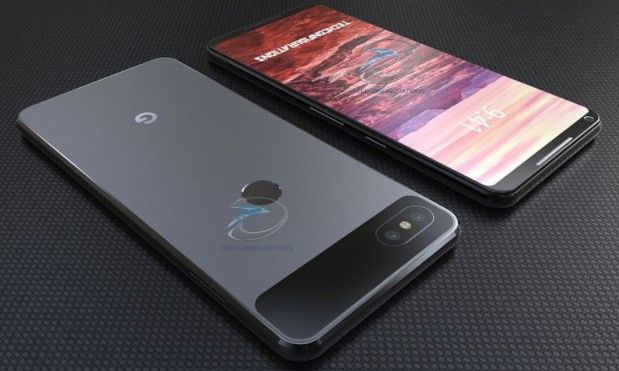 If you saw the phrase "folding phone" and immediately thought back to flip-style phones of the turn of the millennium you'd be excused for thinking phone companies would be crazy to pursue outdated trends. You'd be right, too, but Samsung has reported development on folding displays that could benefit smartphones in the near future with the introduction of larger screens that can fold away to a smaller, more easily portable size when extra screen real estate isn't a necessity.
It'd be great to unfold a phone into something in the vein of a mid-point between a tablet and phone for gaming or watching movies while on the go, but dealing with a tablet when you just want something small for handling calls isn't ideal for many. Interestingly enough, there already exists a phone with similar technology that launched at the end of 2017 by the name of the ZTE Axon M, a Chinese phone with two screens that fold out to sit side by side when you want more places to rest your eyes when casually browsing or watching your favourite shows. On the downside, it's reportedly heavy and its bezels between the screens leaves something to be desired, so there are definitely changes that could be match up with our sci-fi dreams of flexible screens we can fold up like paper. Don't hold your breath for that being a reality any time soon.
In short, there's plenty to look forward to in 2018 even if you're perfectly content with your Galaxy S8 and aren't sure if you're in the mood to drop several hundred dollars on another phone. For those with a curious eye watching the future, however, there seems to be no shortage of interesting developments to look forward to in portable hardware design.