The iOS 11beta is freely available. But before you dive in, there is a note of caution to keep in mind.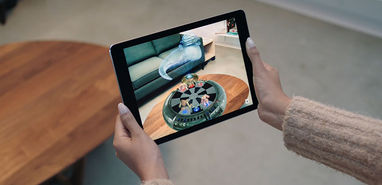 iOS 11 has been in beta for some time now, but the looming full release date for the new OS and its partner in the new iPhone 8 means a full deployment isn't very far behind. Less than two weeks separate most of us from a new interface and a brand new gadget to toy around with, but if you want to cut the queue and get an advanced peek at the new system before it arrives, you're in luck: The beta is freely available. Before you dive in, though, there is a note of caution to keep in mind.
The beta is, well, a beta
It's going to have some bugs and minor inconsistencies to be smoothed out in time for its major release. For starters you're probably not going to want to install the beta on your primary devices. If you have an older spare phone kicking about with nothing better to use it for or an iPad in desperate need of replacement, now's the time to break them out.
The beta has issue ranging from app incompatibilities to crashes to battery life problems. On top of that, you'll have a bit of an issue getting your old OS back onto your phone if you decide to revert, so this is more a project to try out on a backup phone or tablet.
What's new?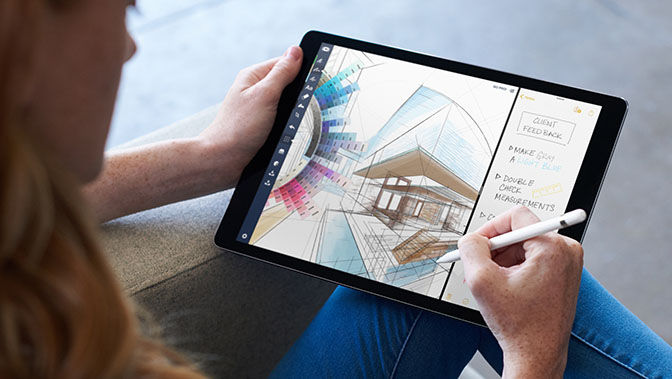 Quite a few things, unsurprisingly. Listing all the new features would take quite a while, so here are a few highlights:
Improvements to Siri's voice and capabilities
Screen recording
"Do Not Disturb" mode
Updates to the Control Center
With a plethora of new features hitting your phone soon, it's hard not to be excited for some of the changes. For example, not only will Siri sound more natural and process requests more effectively, you can also type your requests out when you can't speak with Siri directly. It may have been added as an accessibility feature but it sounds quite handy for general use, too.
For the privacy conscious among us, iOS 11 also gives you the option to review what applications track your activity and alter their permissions on the OS level. Emergency services will still be able to track your location, but you won't have to worry about free games on your children's phones tracking their every move.
With plenty of unadvertised features you can spend an afternoon discovering something new in your iOS, or just see what old apps look like when run in a newer shell.
When is the full release?
There's still no hard date set, unfortunately. The iPhone 8 will be launching September 12th which suggests the iOS will drop on that date or slightly beforehand, to help consumers acclimate to it ahead of time.
Keep in mind the new OS is designed for iPhone 5s and newer, as well as various models of the iPod touch, iPads, and so on. Make sure you check your device to ensure it's compatible, else you may have to make an unplanned upgrade to an iPhone 8 to keep up with the OS. Judging by some of the improvements shown in the beta so far, it just may be worth it.