How secure are messaging apps? Are they as protective of your privacy as they advertise? Know before you use them.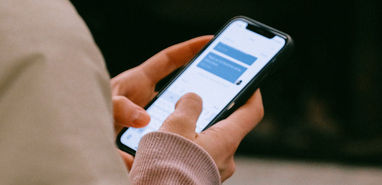 There have been many questions raised about how private our data really is. Some whistleblowers such as Edward Snowden brought to light how easily the government or even corporations can access and use our data. Apple had to apologise for its Siri grading program where its employees and contractors were listening in on samples of Siri conversations. That sparked a debate about whether or not our phones are recording us. Northeastern University's study indicated that 17,000 of the most popular apps were recording users' screens and sharing them with third parties without user knowledge.
While we become more dependent on our phones and get lured into providing additional data, some apps provided appealing alternatives. WhatsApp became instantly popular due to its branding as 'encrypted' messaging. There are many other messaging apps that flaunt their encryption capabilities such as Viber, Signal, and Wickr.
Vigilance Is Key in Ensuring Security
Simply having end-to-end encryption does not equate to comprehensive privacy protection. Company's disclosure and legal disclaimers can be intentionally or unintentionally misleading as there are many other loopholes and agreements that could allow alternative entryways into your personal data. Best way to protect yourself is to aim to anonymise your internet activities as much as possible using security protocols and protection software.