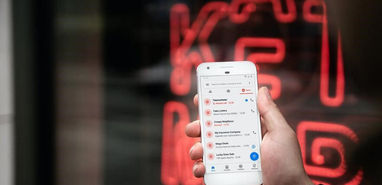 If you're like the rest of us, you probably think you're completely safe from any kind of threat on the web. I mean: you've been doing this for years.
But have you ever stopped to consider the risks that have changed in the digital world in the last several years? From account takedowns to potentially malicious pop-ups, online security has a new face today and we want to show it off.
It's no coincidence that there has been a 25% increase in fraud reports between 2020 and 2023. So here's a look at some of the most common fraud red flags and practical advice to protect your business and personal information. Much can be lost along the way without proper care.
If you're someone who values both technological innovation and online security, join us as we dive into the deep end. Ready? It's time for a dip in the pool!
4 Quick Ways to Spot Scams
1. Requesting Financial Information to Breach Your Account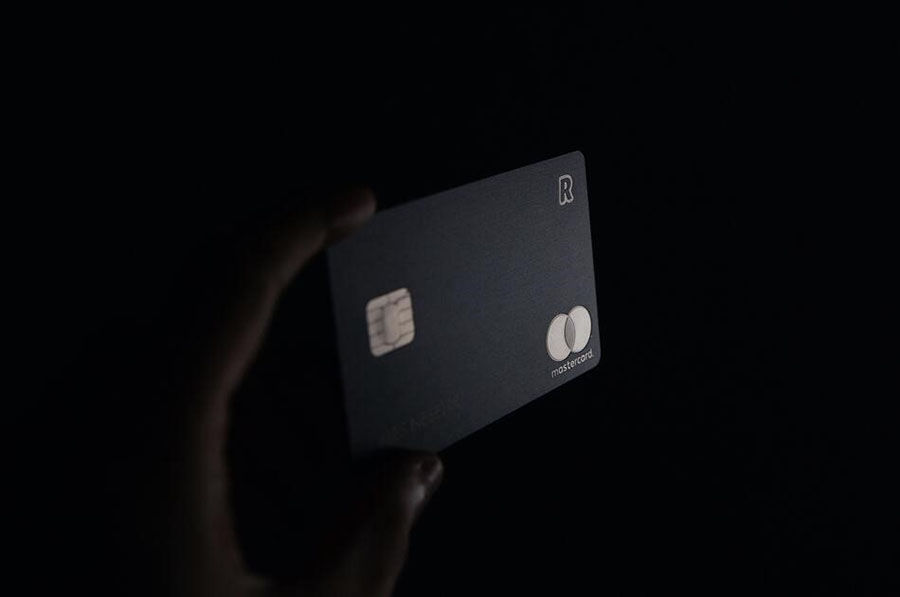 An account takeover attack can occur when financial information is requested through unsecured channels or by unauthorised persons. The most common is through phishing, which with trickery and persuasive language can make you give vital data to the wrong party.
So this ATO is a technique that seeks to take complete possession of your financial devices. Once the attacker has access to your account, they can carry out:
Fraudulent transactions: that are recorded as being made by you
Transfer funds: to non-traceable accounts
Make illegal online purchases: including products punishable under federal law
If you are asked for financial information, you should verify that the request was legitimate and that the information was transferred through a secure channel. Verify the identity of the person requesting your financial information before providing important information if you are unsure of their identity. No one who has a need for your data in a transparent situation will do so in an unreliable way.
How to prevent ATO attacks, it's important that you:
Keep your login details and other financial information safe and secure
Use strong passwords: don't share them with anyone and change them regularly
Enable two-factor authentication for all financial accounts: which will help protect against fraudulent access even in the event of a log-in compromise
While there are ways to undo any damage done by a criminal and regain access to your accounts and assets, you can save yourself a lot of headaches by starting to build a wall around your digital life.
2. Suspicious Emails Received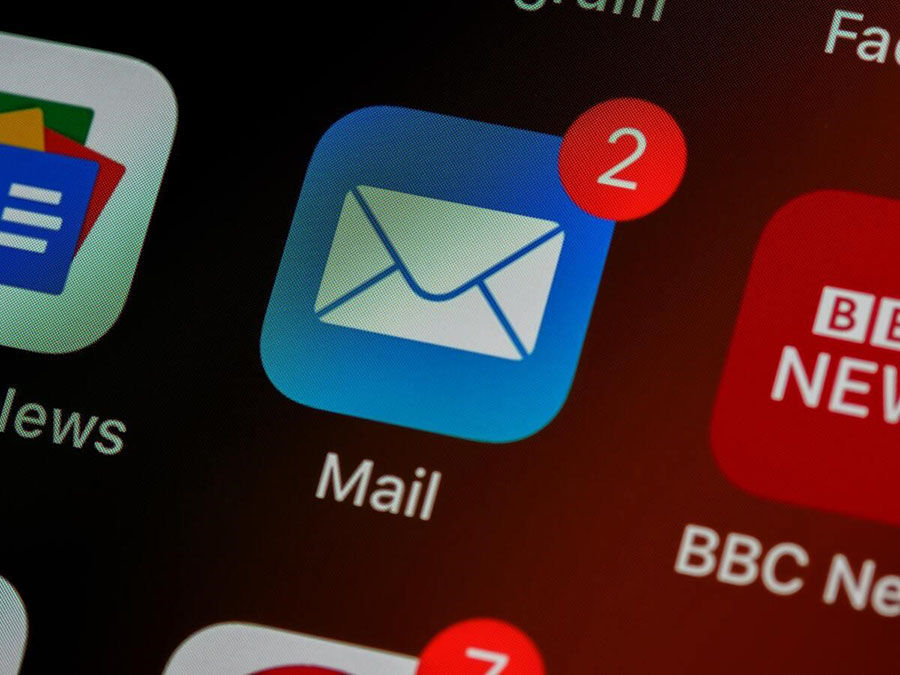 They are a warning sign because they're often sent by scammers trying to get personal or financial information. These emails may look legitimate, but they contain features that make them suspicious. Here are some common red flags that could indicate an email is suspicious:
The sender is unknown or not recognised as a trusted entity
Has a strange subject line or doesn't relate to anything you've requested
Contains spelling or grammar errors: is a simple but efficient way to notice if it was written by an automatic system
Asks you to take immediate action and threatens serious consequences if you do not Requesting personal or financial information such as passwords, credit card numbers or bank account details
Contains a link that looks legitimate but takes you to a suspicious website
If you receive a suspicious email, take quick but decisive action:
Don't reply or click on any links in it. Check the sender's email address, if it looks suspicious, it probably is
Check the web address of any links: if they do not take you to a legitimate website, or if the web address looks suspicious stop everything
If you have any doubts about the authenticity of the email, contact the organisation or company claiming to have sent the email directly to confirm its authenticity
Choose a robust VPN: one that has all the essential features for blocking vicious links from emails, especially the encryption of essential data
In general, be wary of anything that looks out of the ordinary. If you are in the business of exchanging emails on a daily basis, it's easy for an out-of-place email to slip under your radar. Keep your antennae up at all times.
3. The Google Voice Headache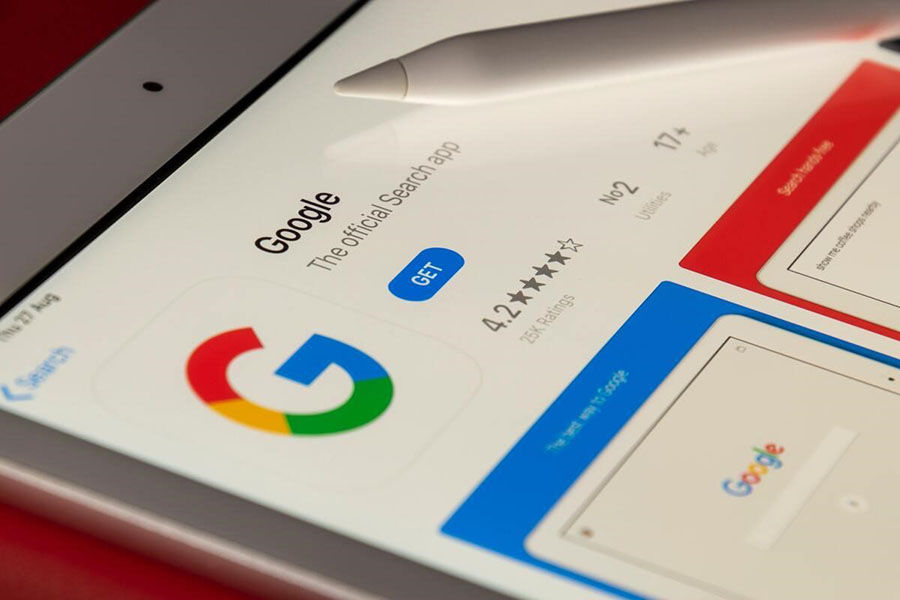 The practice of providing your phone number to Google for verification by text message or automated voicemail. This is often used to create a Google Account or verify someone's identity on a website or application using Google's authentication service to secure electronic payments.
However, Google Voice verification can also be used by scammers and hackers to commit online fraud. In these cases, fraudsters can use a fake phone number to create a Google Account or to sign in to an existing account and use the verified phone number to send phishing messages.
If you are in a situation where you are asked for verification of your phone number through Google Voice, take the following steps:
Verify the authenticity of the request: make sure it comes from a trusted source. Verify the email address or phone number of the person or company requesting verification and make sure it is legitimate
If the person is determined to verify your identity, do anything that does not require you to provide a code: whether it is a video call, a picture of the product you intend to buy, etc
Don't download attachments: these links and files may contain malware that can reveal your personal phone number
Enable two-factor authentication: this adds an extra layer of security to your Google Account. By turning this feature on, you will need an additional verification code in addition to your password to access your account
It's a little-known process, but one that has become increasingly important as Google extends its reach to every device on the planet. It's not just a common phishing call, it's someone else pretending to be you and hiding their tracks through an app that everyone has access to.
4. Malicious Pop-up Windows
Malicious pop-ups are fast pacing windows that suddenly appear on your screen while you are browsing. It's important to be aware that you may be clicking them daily without noticing. That's where the danger lies.
Malicious pop-ups often look deceptive and attractive, such as an offer to download free software or a message that your device is infected with a virus. However, these pop-ups are designed to trick you into clicking on a link that could take you to a fraudulent website or download malicious software that could harm your device.
For protection from malicious pop-ups, you should:
Never click on pop-ups at all: even if they look legitimate, it's important to be cautious. If you need to download software or update your device, do it directly from an official website
Use a browser based ad blocker: many web browsers have built ones that can help you avoid malicious ads of any kind. Make sure you have it enabled in your browser at all times
Use antivirus software: this can help protect your device from viruses, malware and other malicious information
In short, malicious pop-ups can be warning signs of fraud and go completely unnoticed. It's a bit like internet cookies, we accept or reject them as they're presented to us, often clicking to get out of the way.
Fraud That Doesn't Happen Is the Best One to Deal With
In conclusion, protecting oneself from scams is crucial in this digital age where scammers and hackers are finding new ways to deceive people every day. No one is exempt from being a victim and taking targeted action can save you from unwanted situations.
The four quick ways to spot scams outlined in this article provide a starting point for protecting yourself from financial loss and identity theft. To prevent unwanted attacks, it's crucial to:
Keep login details and financial information safe and secure: use strong passwords, enable two-factor authentication for all financial accounts, and verify the identity of the person requesting financial information
Suspicious emails should not be replied to: links in such emails should not be clicked, and personal or financial information should not be provided without verifying the email's authenticity
Google Voice verification should only be done for trusted sources and with caution
Pop-ups should be avoided and blocked using pop-up blockers and antivirus software
By following these guidelines, you'll remain vigilant and cautious while browsing the internet and be informed about new techniques used by scammers and hackers to deceive people. Remember that prevention is better than cure, and building a wall around your digital life is a proactive approach to protecting yourself from scams.
Your personal protection may not be foolproof, but with these measures in place it can be smart. Smart is always one step ahead.